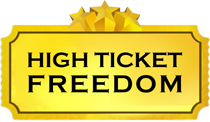 Congratulations! You are registered for the
5 day online business activator bootcamp!
While you are here, please follow
the simple instructions below...
Step #1: MOVE OUR EMAIL TO YOUR PRIMARY TAB ON GMAIL

Check your email "spam" or "promotions" folder.
You'll see an email from 'Michael [High Ticket Freedom]' and the subject line is 'Congratulations you made it here'
Step #2: JOIN OUR TRIBE, THE HIGH TICKET SOCIETY FAMILY, INTRODUCE YOURSELF, AND PARTICIPATE DAILY IN THE BOOTCAMP!

Step #3: PLEASE SHARE THE WORD ABOUT THE
BOOTCAMP EVENT WITH YOUR FRIENDS,
FAMILY, AND FOLLOWERS ON SOCIAL
MEDIA SO WE CAN HELP IMPACT
MORE PEOPLE!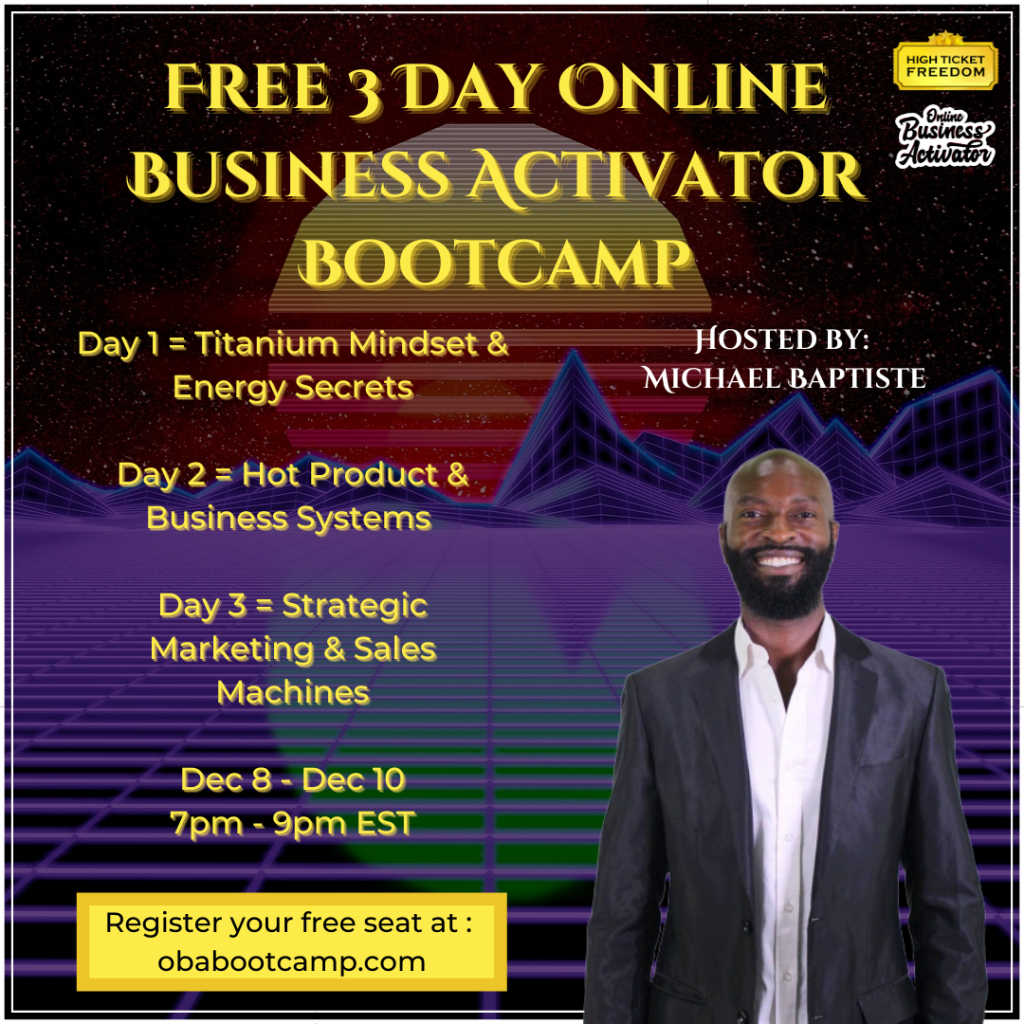 Copy and paste this link to share with your friends and family now:
Get your FREE gift now, click the '11 Strategic Ways To Attract High Ticket Clients Without Paid Ads' book cover to access your FREE copy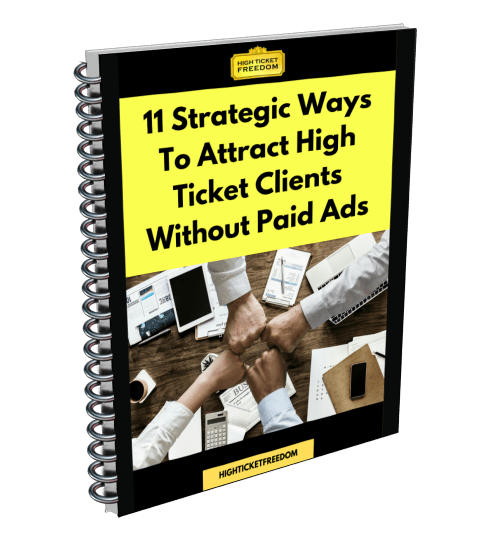 Check out some of my training below
While you're here, check out some of our merchandise in our online boutique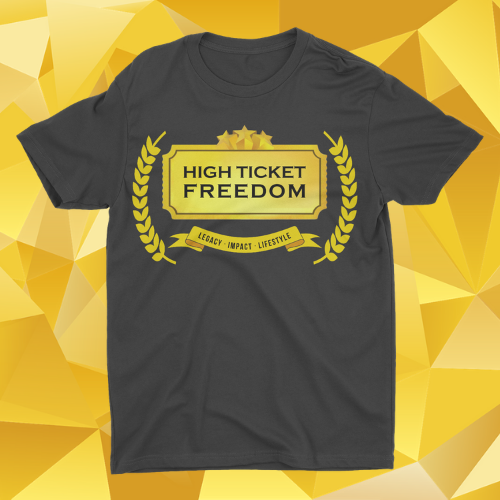 Most of our subscribers also purchase this book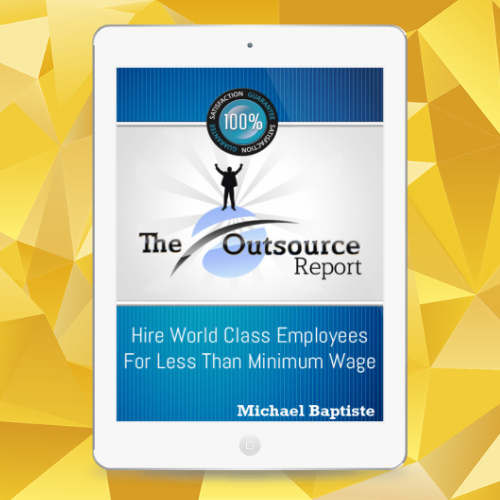 Many of our subscribers also purchase this book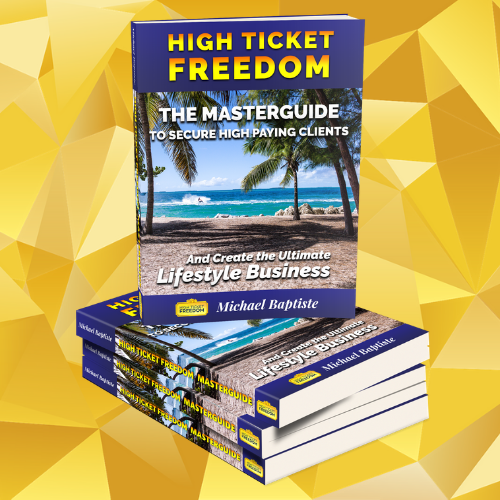 Learn more about Michael's life story and
how he got through severe adversity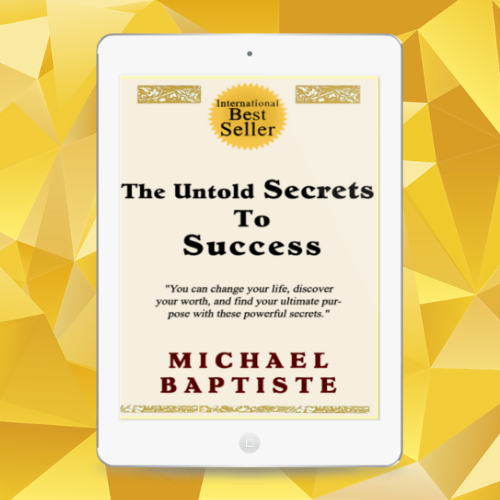 Click this image below to join my FREE Facebook community