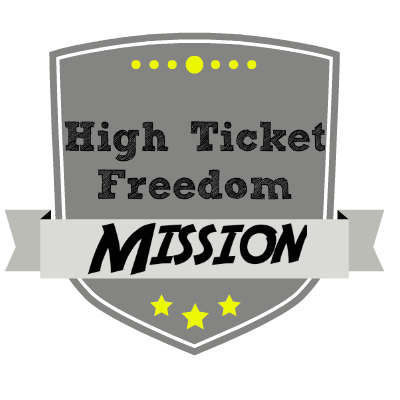 FINAL STEP!
Congratulations, Now Reserve Your Seat. Then Check Your Email Inbox.
We Go Live Feburary 9th at 8pm EST
You're Signed Up For The Webinar. Check your inbox, or promotions tab in a few moments for Details about the webinar.
The subject line of the email will be "Congratulations, You're Signed Up"