FREE Online Workshop Reveals…

"HOW I TURNED MY PASSION, KNOWLEDGE &
EXPERTISE INTO A 6-FIGURE ONLINE BUSINESS IN LESS
THAN 6 MONTHS EVEN THOUGH NOBODY HAD EVER
HEARD OF ME..."
Thursday
January 5th 2017
At 8pm Eastern, 5pm Pacific

Marquell
Russell

7 Figure Entrepreneur
Michael
Baptiste

6 Figure Entrepreneur
Time left until webinar starts…
On this FREE training you will discover…
How I used a "hand me down" laptop to launch my online business and had my first $3,283 day (you'll be surprised at how simple this process is)
One simple "tweak" that I shared with my client Sharonn that enabled her to increase her income from $4,000 per month to having her first of many $5,000 DAYS (you'll be shocked at how quickly you can duplicate this secret strategy)
Why the old way of selling online is obsolete and can cost you more money than it makes you…(and an easier way to make 6-Figures online FAST)
Our exact system that lets us help our clients make 6-Figures consistently, while working less so you can help more people and make a much better income
PLUS! You'll discover how to leverage your time, so you don't have to constantly waste your time and efforts with busy work and staring at your computer screen, so you can spend more time with your family, traveling or whatever else you'd rather be doing.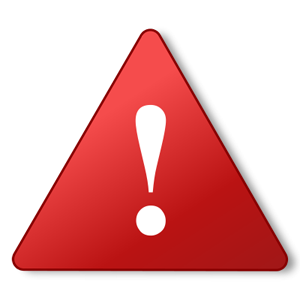 WARNING: Space is limited and these LIVE trainings always fill up because they are significantly better than the information others charge you
thousands for… even though they are free.

This one will be no exception. So claim your spot below!