"We believe in helping experts transform their knowledge into an online course or product so they can get paid high ticket to share their gifts with the world.
We are here to educate, inspire, and empower people to create freedom their way through the path of high ticket online business."
~ Michael Baptiste ~
How Does High Ticket Freedom Work?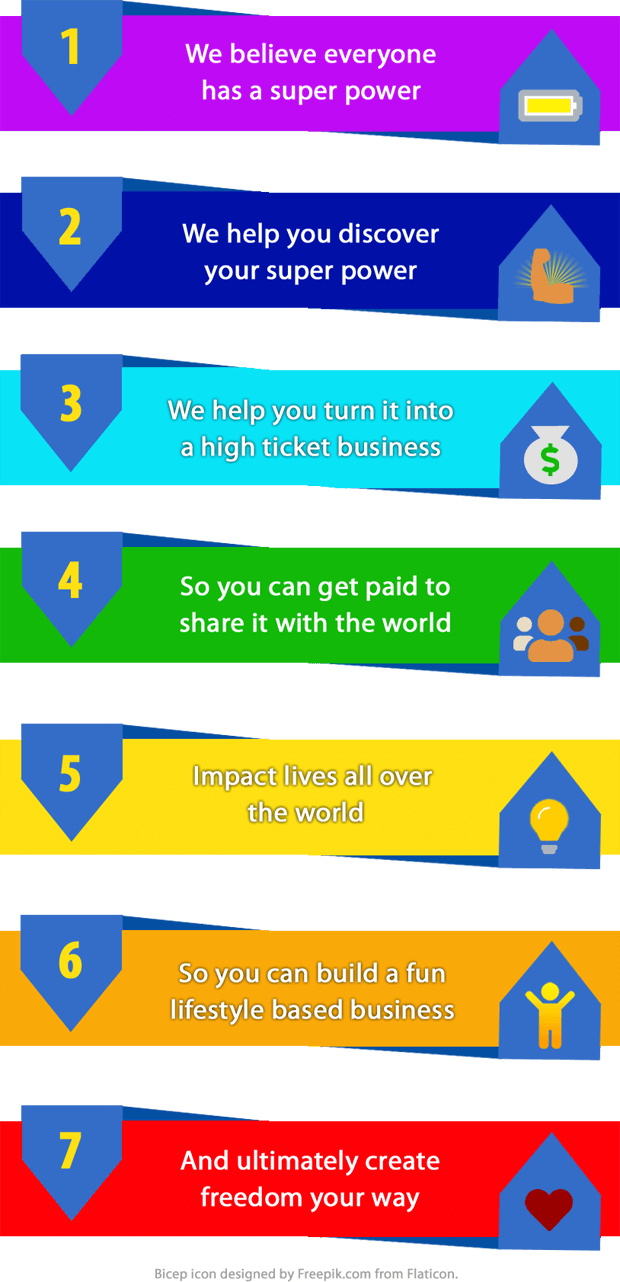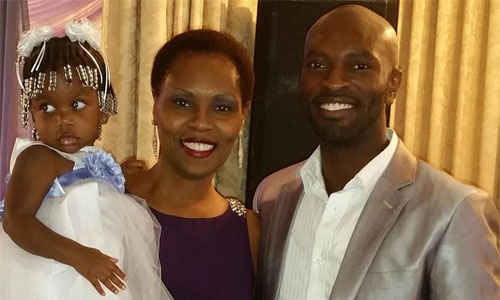 You will learn how to create your legacy wealth, earn more wealth, and create something you'll be proud to leave behind. [ LEARN MORE ]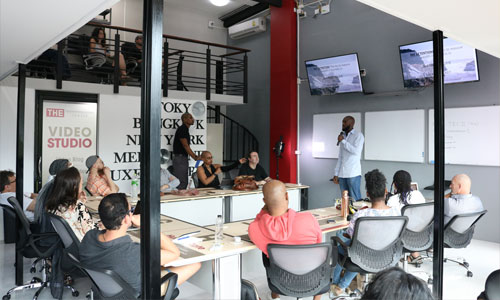 You will learn how to make a deeper impact in the lives of the clients you serve, and impact more people through your movement. [ LEARN MORE ]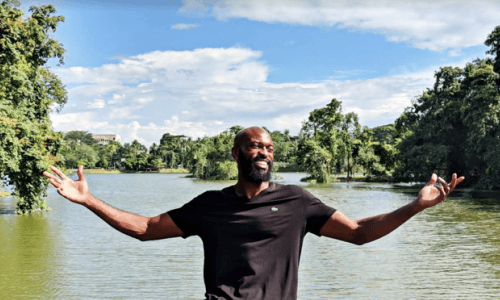 You will learn how to create your dream lifestyle, how to manifest your greatest version, and how to have more fulfillment. [ LEARN MORE ]
Meet Michael Baptiste
Michael is an innovative life & business architect. He is a digital marketing specialist, as well as an innovative retail entrepreneur.
Michael Baptiste is an international award winning product creator, author, speaker, a leading innovative business consultant, and a former overseas professional athlete. A recognized expert on business development, digital marketing, consulting, product creation, retail marketing, social media marketing, and wellness. He has trained thousands of clients online from all around the world over his 8+ years of experience.
Media Mentions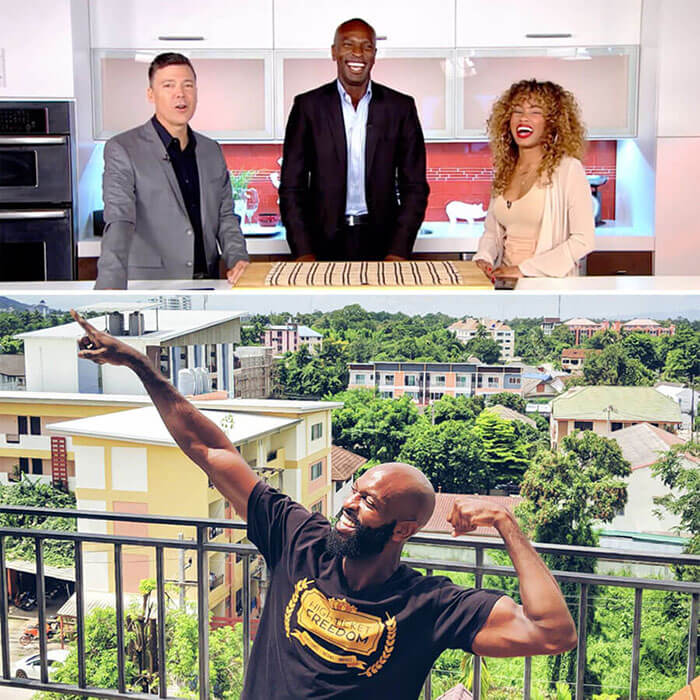 Michael has experience with creating more than 15 digital products, and co-creating 1 physical retail product called Banana Wave Bananamilk that sells in big box retail stores. Get direct insight from a real entrepreneur with real experience in the business building trenches. Michael learned it's better to create a high ticket business than it is to create a low ticket business. After creating low ticket businesses with little freedom, Michael created a high ticket business that gave him more freedom. High ticket is the best way to achieve freedom.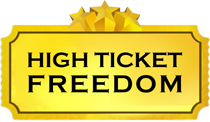 Here are some of the people we've been able to help
Thanks Michael, I started participating in his program, and I actually went through his course. Within that 1st week I got my 1st high ticket client. I was so amazed, amused, and proud of myself because I didn't think it was possible. And then this month I got my first $5,000 client! Michael I cannot thank you enough! I highly recommend working with Michael.

- Monique Johnson, FB Live Stream Strategist

Video Testimonial: CLICK HERE
Michael Overdeliver Baptiste brought me back on track with my business and now:
- Finally parted ways with my corporate job of 9.5 years
- Up to $16230 in coaching sales from just 3 clients
You can do this, even if you have a husband, 2 children aged 3 and 1 and work 4 days a week. Thank you Michael for being on this journey with me since 2014!! So grateful to have you in my life. I'm so excited with what the rest of this year and beyond has to offer!

- Rochelle Odubela, Digital Marketing Conversion Specialist

Video Testimonial: CLICK HERE
Within 2 weeks of talking with Michael and having a little bit of coaching, I was able to close my first $5,000 sale, and for me that was absolutely life changing. Michael really knows his stuff, and I am very thankful for everything that he did for me and for people in general. Take advantage of everything that Michael brings to the table. Thanks brother, talk to you soon."

- Troy Paull

Video Testimonial: CLICK HERE
We Give Back
One major benefit you'll get when you become a High Ticket Freedom Family member
is that you'll be giving something back.

With each sale we donate a percentage of revenue to Michelle Tidors Kids Foundation.
Our contributions allow them to provide clothes, food, and education to poor children in rural areas of Haiti. When you work with us, feel good at heart knowing you are helping the children through our contributions.
"If the dreams you are dreaming can be accomplished in this lifetime,
you are dreaming too small. I challenge you to dream bigger.
Yes baby, dream bigger."
~ Michael Baptiste ~
Get started now. Join the High Ticket Freedom movement and our community of big dreamers, big thinkers, and people who want to live better. Your dreams are waiting to be realized, let us show you the way.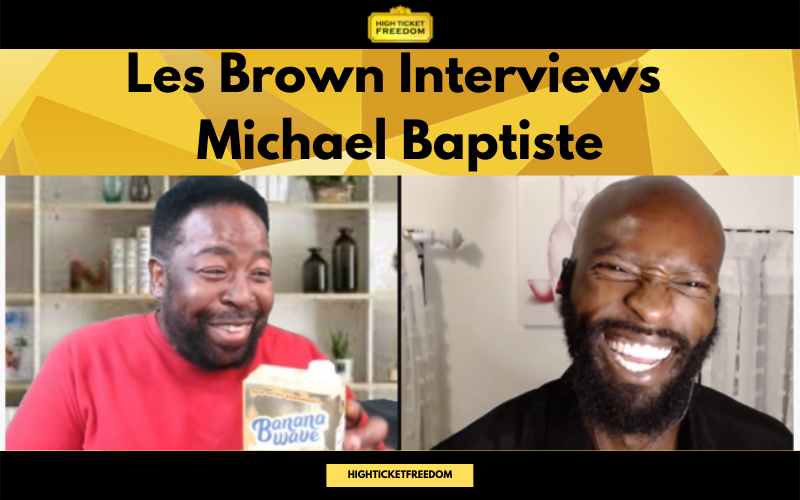 Les Brown Interviews Michael Baptiste – Tune In To Greatness Do you know what it means to be hungry for success?  Les Brown absolutely knows what it means to be hungry for success.  In todays episode, you will listen to Les Brown interview Michael Baptiste. During this interview, you will learn about the importance of […]