Now that you've hired someone, the focus is going to be to get them familiar with your business process, and your objectives.
It's extremely important that you also make sure that you're still getting consistent results from Facebook, and let them know the process that you've gone through and let them know they are being tested up front.
Below you'll find an awesome interview with an outsourcing expert where you're going to learn some powerful unknown tricks when it comes to outsourcing.
Interview With Outsourcing Expert Ryan Flemming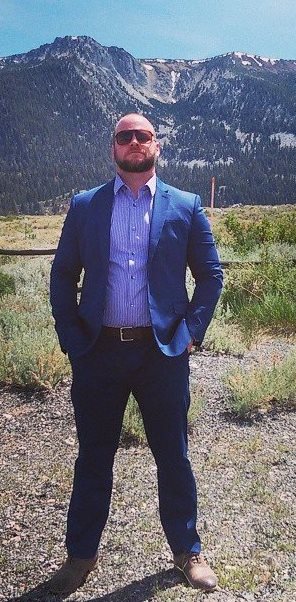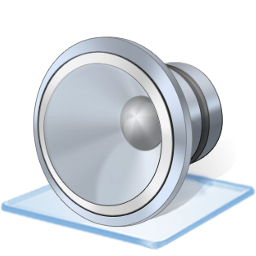 See you in tomorrow's get it done task.
Your most trusted online adviser,
Michael "Overdeliver" Baptiste