ATTENTION: Experts, Consultants, and Coaches:
"Use This Weird 5 Step Online Business System To Consciously Own Your Expertise And Package It Into A High Ticket Online Business Without
Being A Marketing Guru."
"Learn The Timeless Strategies To Monetize Your Expertise Through Online Information Solutions That The World Needs, And Get Paid To Share Them With The World"
✅ Discover Your Superpower
✅ Produce Your Own Online Products

✅ Package Your Own High Ticket Offers
✅ Price Your Products From Low To High Ticket
✅ Promote Into The Marketplace
✅ Profit From Your Own Products & Services
And the greatest part of this is, this works even if you are a complete beginner at high ticket sales online.

WARNING: The High Ticket Freedom System IS NOT Your Grandpa's Way Of Building A Business Onilne…
● This Is NOT another course teaching you how to launch a cheap product in hopes that you strike it rich one day…
● This Is NOT another online course that promises the world, but doesn't deliver a thing...
● This Is NOT another gooroo training series complete with outdated prehistoric strategies that don't work and hold back information…
● This Is NOT like any other courses where they speak from theory, and not real experience...
It Is A Proven Online Business Blueprint Designed To
Help You Create Freedom Your Way!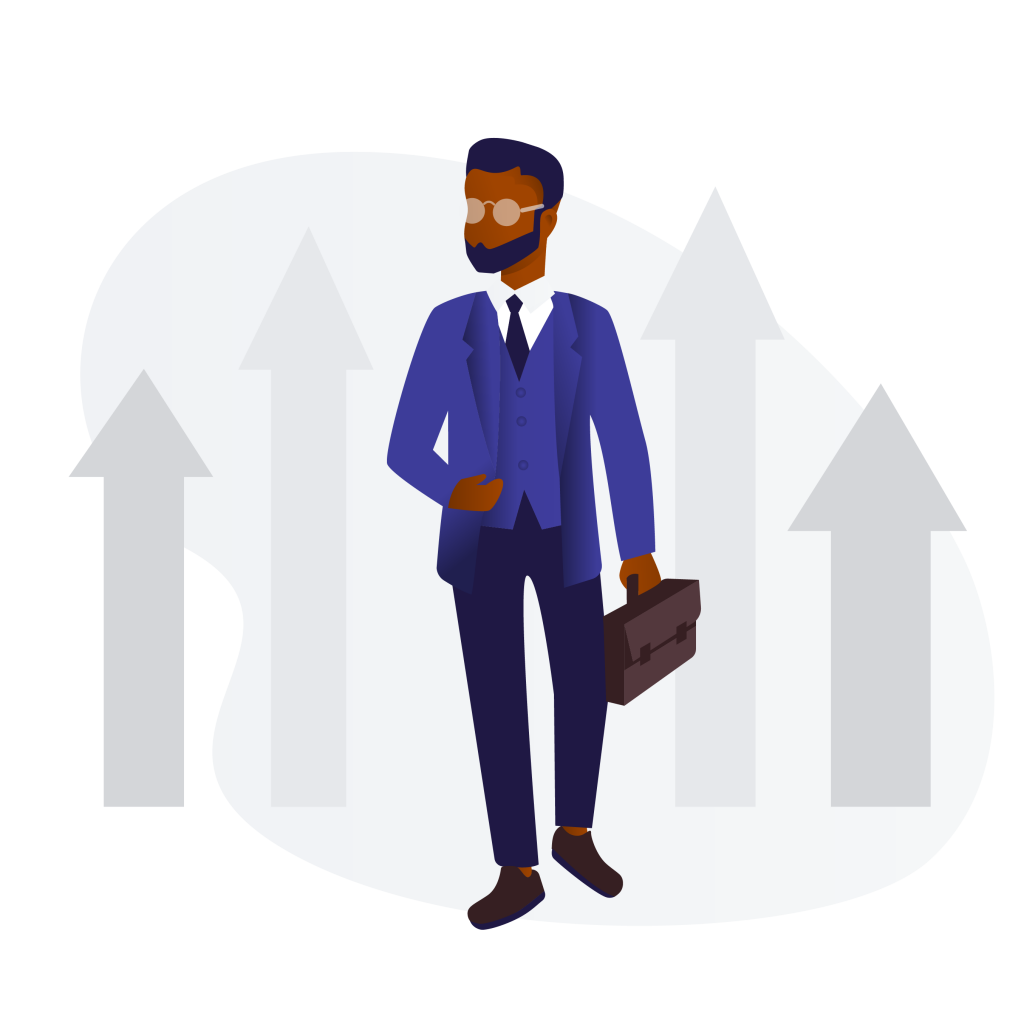 ● This Is one thing that can truly help you create your business legacy,
create more impact, and create your dream lifestyle…
● This Is a movement that has been created with the purpose of educating,
inspiring, and empowering people to create freedom your way...
● This Is filled with advanced strategies that have been battle tested and can
work for you…
● This Is the one program that has been created for you, to help you smash
your goals regardless of how ambitious they may be…
This is ideal for:

✅ An Entrepreneur or Sales Professional
✅ A Coach, Consultant, Author, or Speaker
✅ A Marketer, Affiliate, or Software Creator

✅ A Real Estate Agent or Trainer
✅ A Highly Skilled Expert
If you want to learn how to start landing High-Ticket clients that happily pay whatever fees
you charge for your products or services…then this message is for YOU.

Troy Activated His First High Paying Client
In His First 2 Weeks!

Trey Activated Multiple High Paying Clients
In His First Few Weeks!