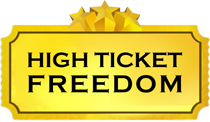 CONGRATULATIONS!!!
You Are Now Enrolled Into The VIP 1On1 Mastermind Coaching + Done For You Offer!!!
While you are here, please follow the instructions below.
#1 - Move Our Email to Your Primary Tab on Gmail, and Whitelist Our Email Address
(Please check your promotions or spam folder)

2 - Please check your email and login to the
OBA membership portal to join our private OBA Nation & Mastermind community!
This is where all of our community communication takes place, and where you'll be able to get support as well as colloborate with others in our thriving community.
It's very important that you join our community, and that you check in daily.
We highly recommend that you tap in with us ASAP in our OBA Nation!

3 - Please introduce yourself to our community, and ask for an accountability partner within our community!
The more you participate in our community the better the experience becomes for all of us! This will help you WIN because it takes a village!
Please remain active, have fun with others, be respectful, be kind to others, stay positive (we remove people who are negative and toxic), and remember that you are a part of a great community that is here to help one another.
Also please be willing to give out help to others members in our community for free (you don't have to give out free products or services) but please be willing to help others in our community for free.
Our biggest key to success as a community, is that you help others for free, and others will be willing to help you for free too! We give, give, give, and then receive. That is the law of our OBA Nation!
Get your FREE gift now, click the #144 on the
book cover to access your FREE copy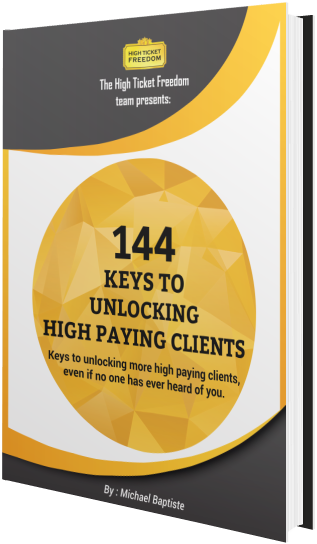 Get your FREE gift now, click the #5 on the
book cover to access your FREE copy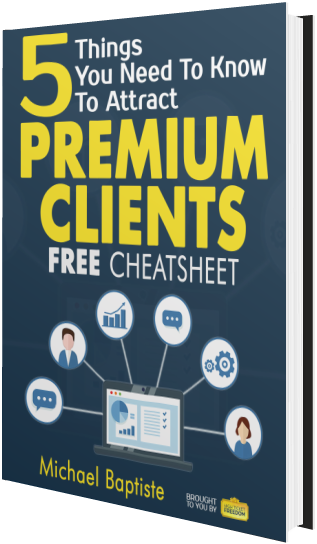 Check out some of my training below