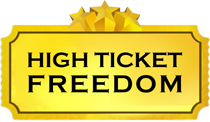 Congratulations, You Are Signed Up!
Before Attending This Live Training, Please Review The Information Below.
#1 - Please show up to the Live MasterSession at last 10 minutes early to ensure that you are able to join in live.
#2 - Please tune in to this live training on a laptop or desktop device for the best experience. A cell phone or a tablet may not give you the best quality experience, please be advised.
#3 - Please show up with ZERO DISTRACTIONS
4 - Please show up ready to take notes with a pen and notepad, or a pencil and a journal, or anything to write and take notes
#5 - Please show up ready to take action because the information we will share is 100% actionable.
Thats it! If you can follow those directions above, then you are in great standing!
While you're here please activate your bonuses, and links below just for getting started.

Get started now with this FREE gift, and other valuable freebies just for signing up to this live training Mastersession.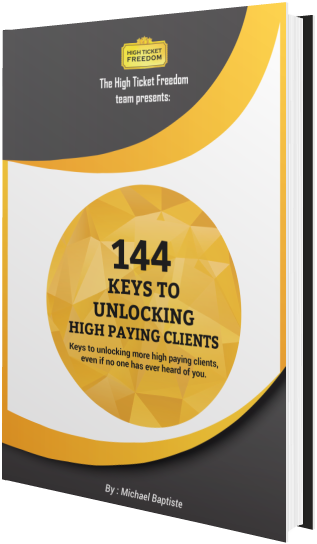 Ready to get started with the nitty gritty of generating more high ticket sales? Get started with this powerful solution.
Want to learn more about my story, and who I am? Smash the link below to get all the details about my story.
Searching for a solution to build your own customized and professional level sales funnels? Get started with this solution right now for free.