Attention: Ambitious crypto investors, start up entrepreneurs, and individuals interested in blockchain technology

Join Me For A 1 Hour Class On How To Gain A Foundational Understanding Of CryptoCurrency And How Our Students Were Able To Activate $100+ In Free Cryptocurrency During Our Live Coaching Session In Less Than 1 Hour
AND...
With These Strategies We've Helped 100% Of Our Clients Get Results Live!
Price is only $33 for a limited time only.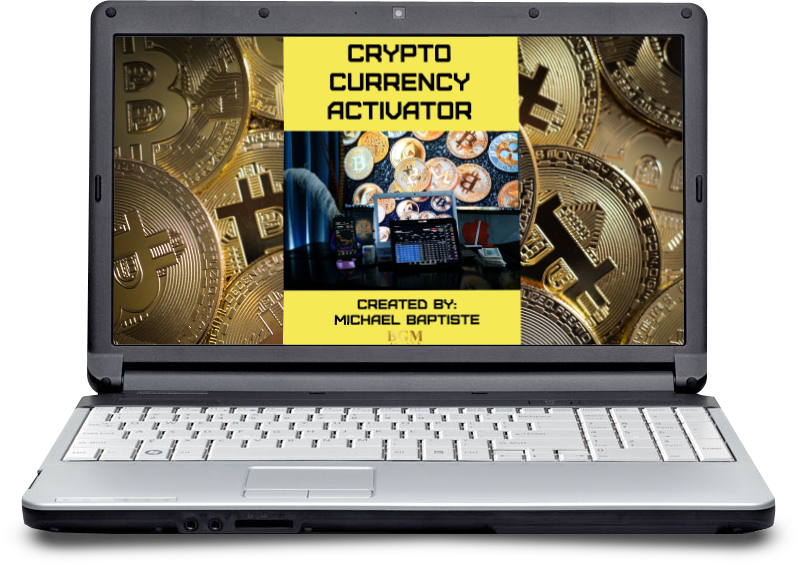 1 Hour Online Class, Delivered Inside Of Our Protected Membership Area

Learn how CryptoCurrency Can Help You Benefit Financially

Learn How To Get 100% Crypto Back On All Your Online Shoppinh

Get My Crypto Currency Activator Strategies And Learn How Our Students Get Results

Learn Strategies That You Can Use To Earn Free Interest On Your Ideal Crypto Assets

Learn How To Protect Your Digital Assets Without Having To Be A Crypto Expert

Learn Why It's Best To Get In Now Before You Miss Out On Blockchain Technologies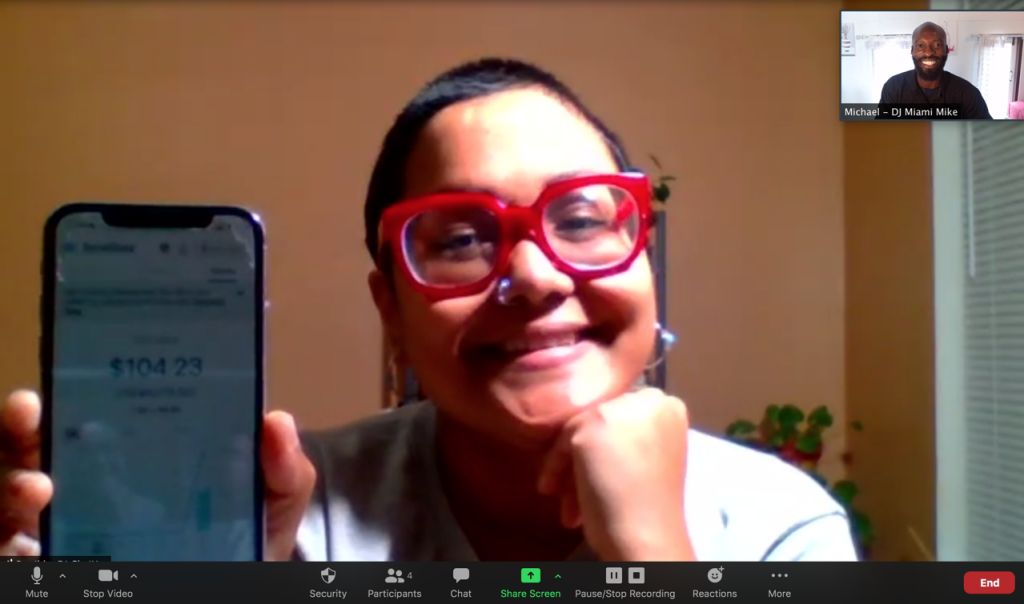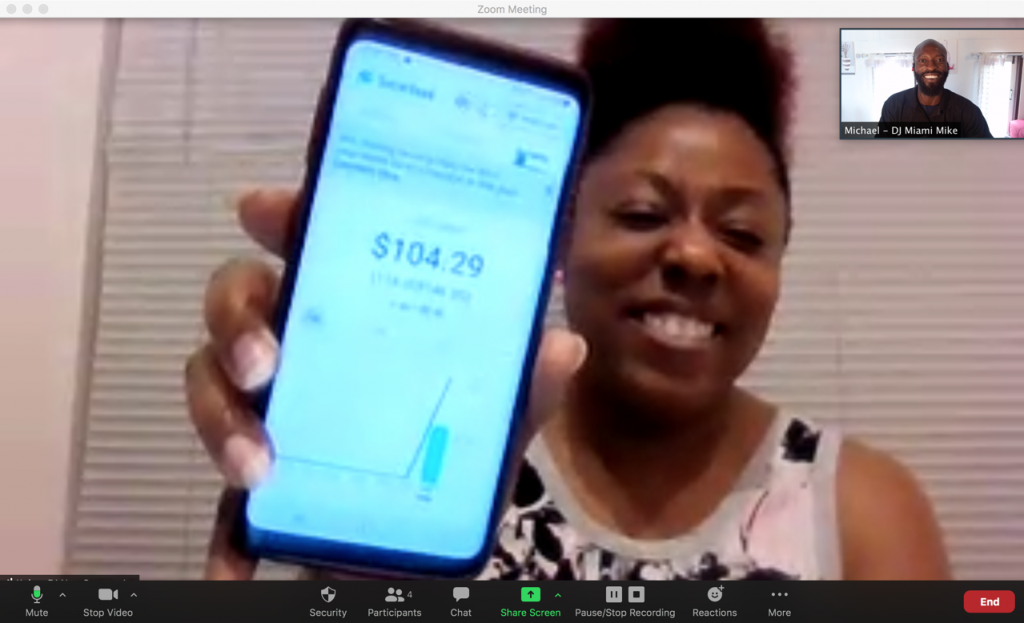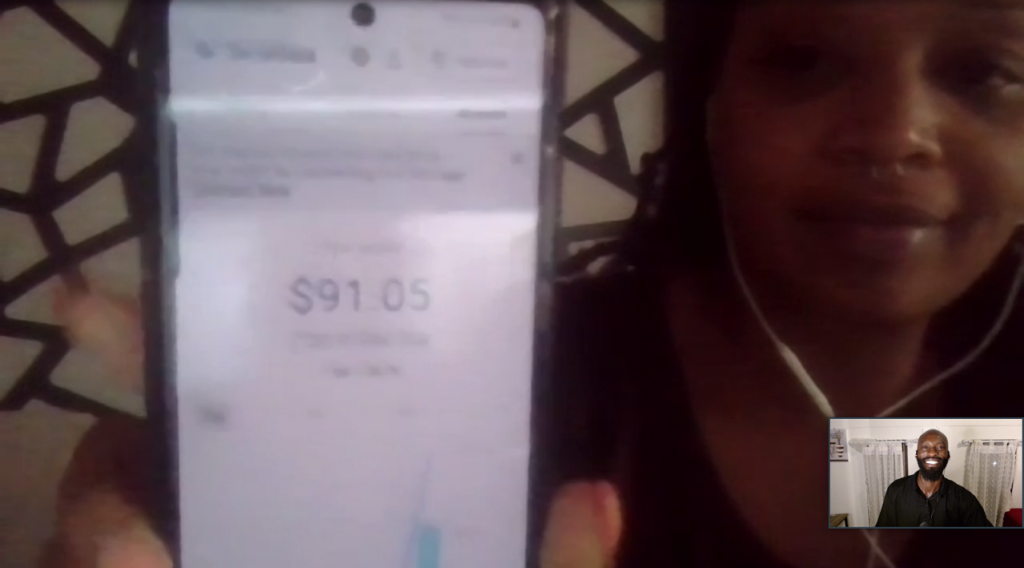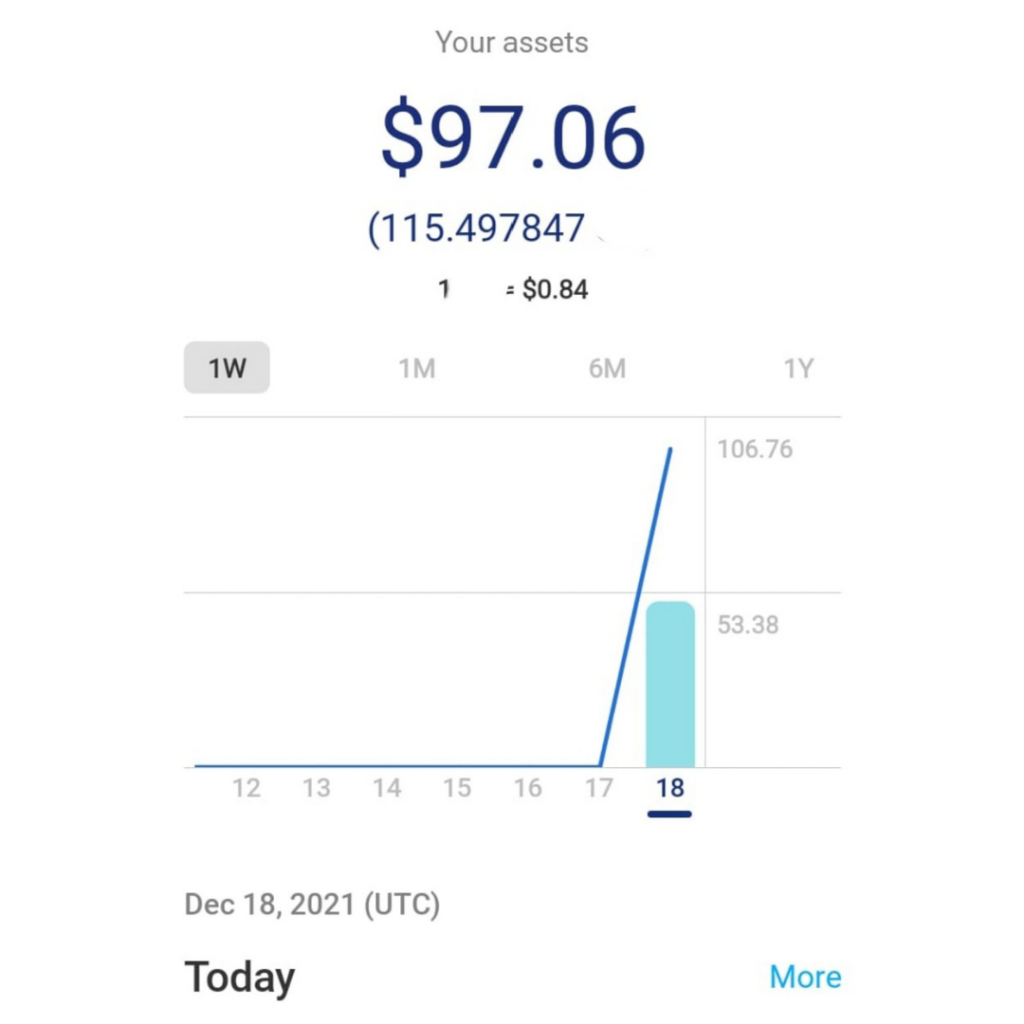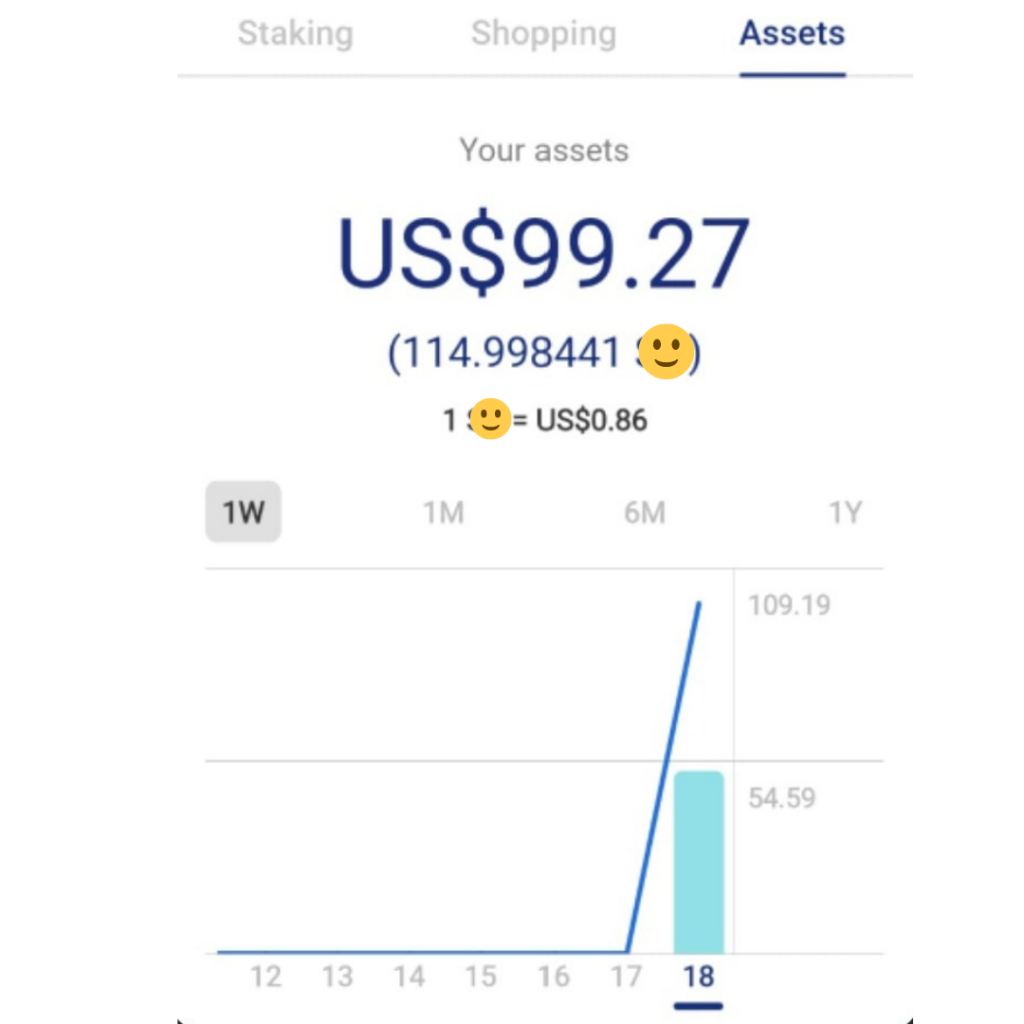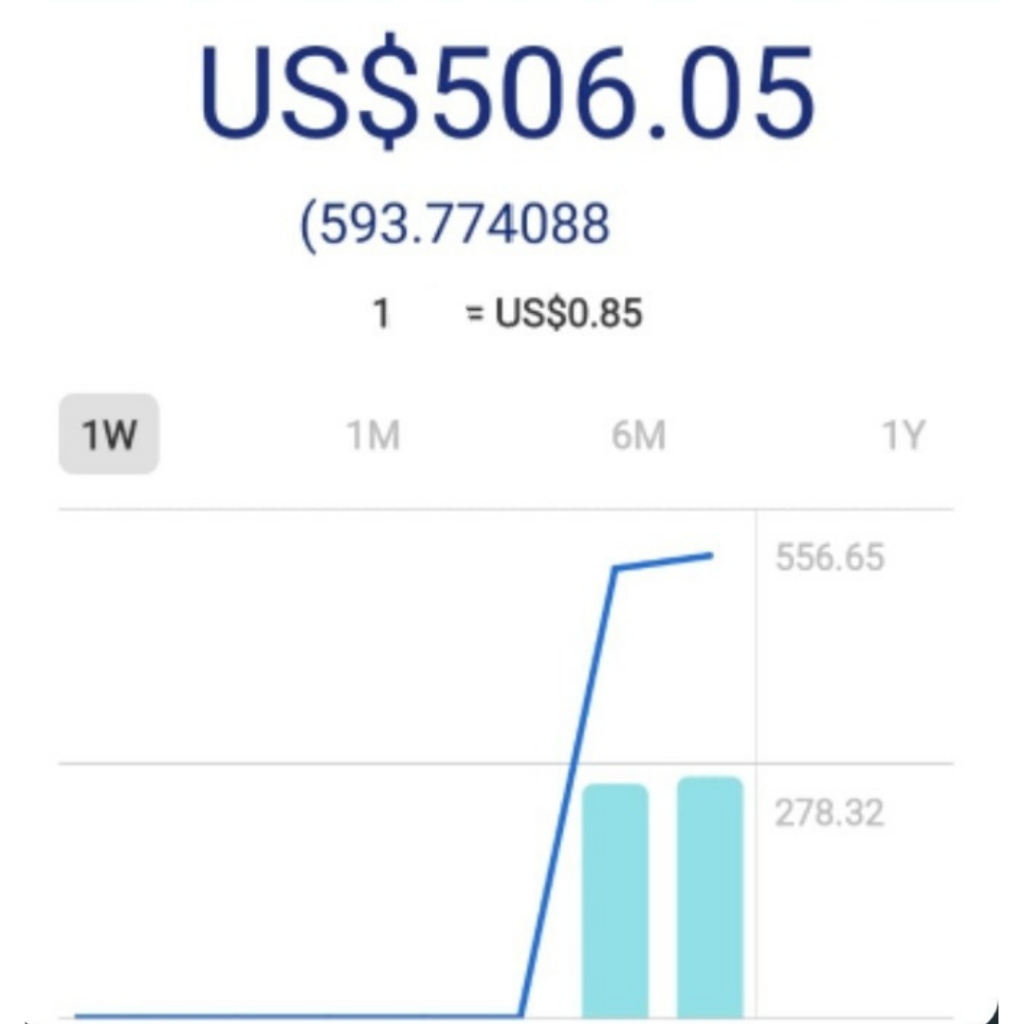 YOUR MISSION, SHOULD YOU CHOOSE TO ACCEPT IT:
Your mission is to learn foudnational information
on cryptocurrency, and how our students are able
to earn $50 - $100 in free cryptocurrency
without working harder!
Here is a quick case study of our results so far...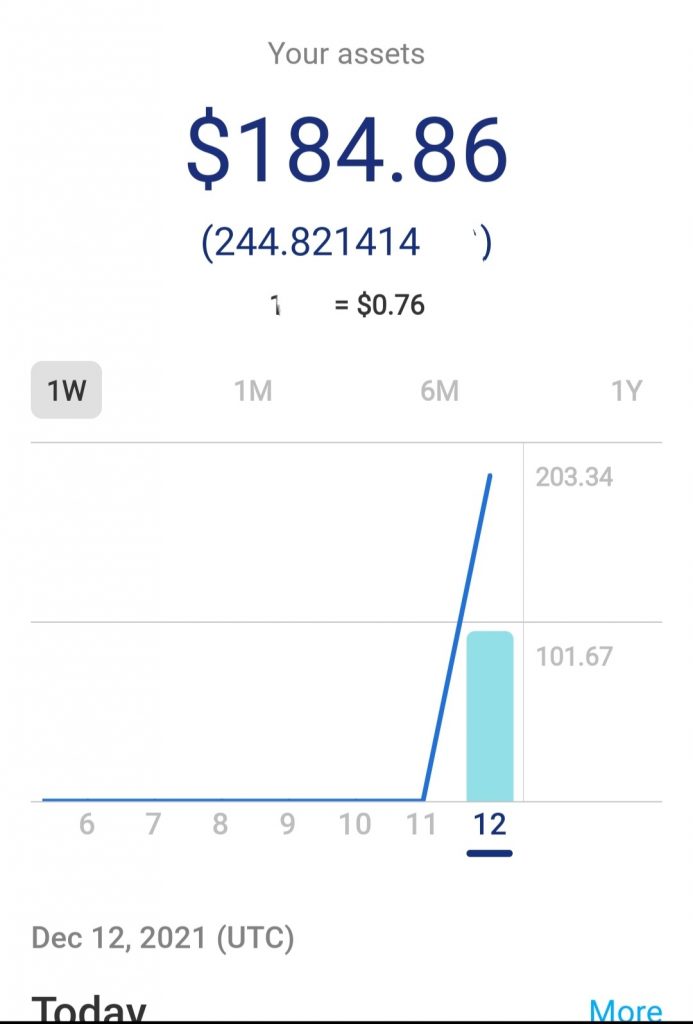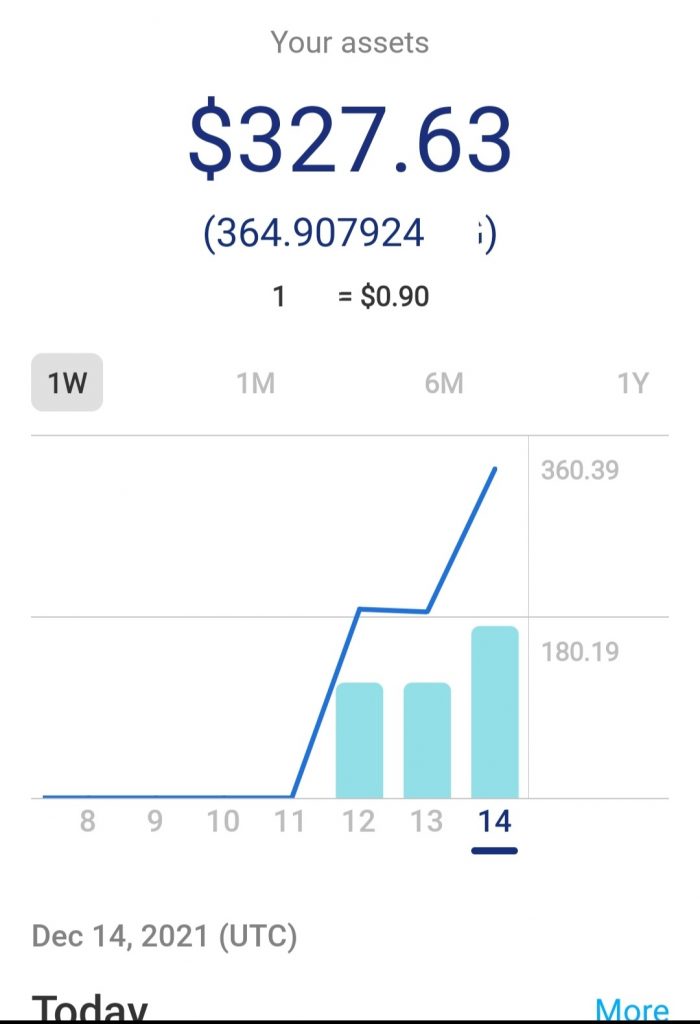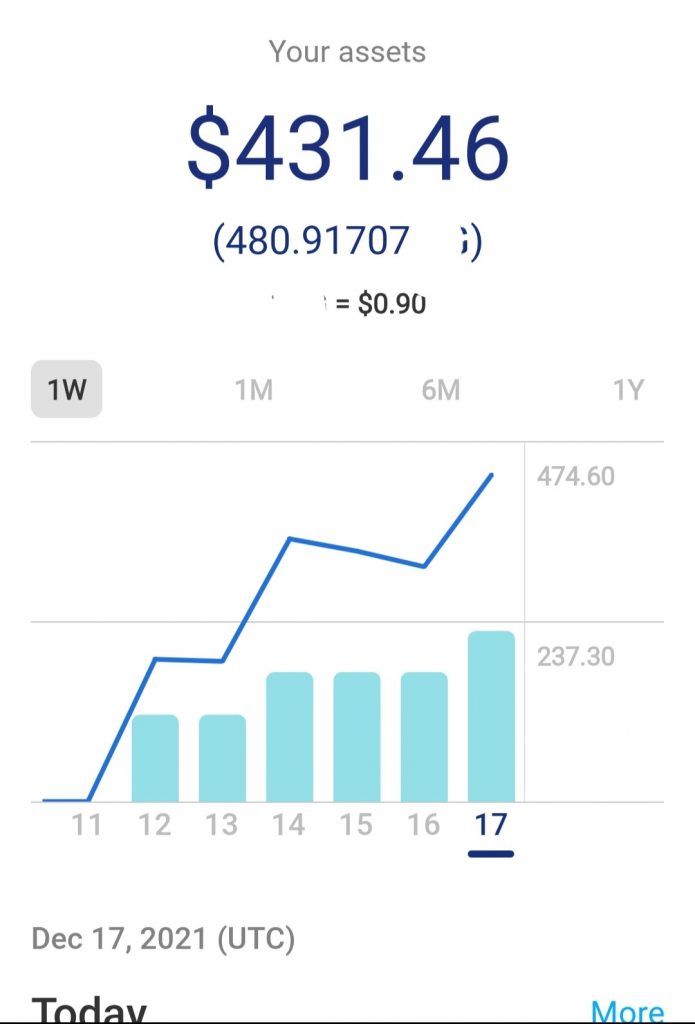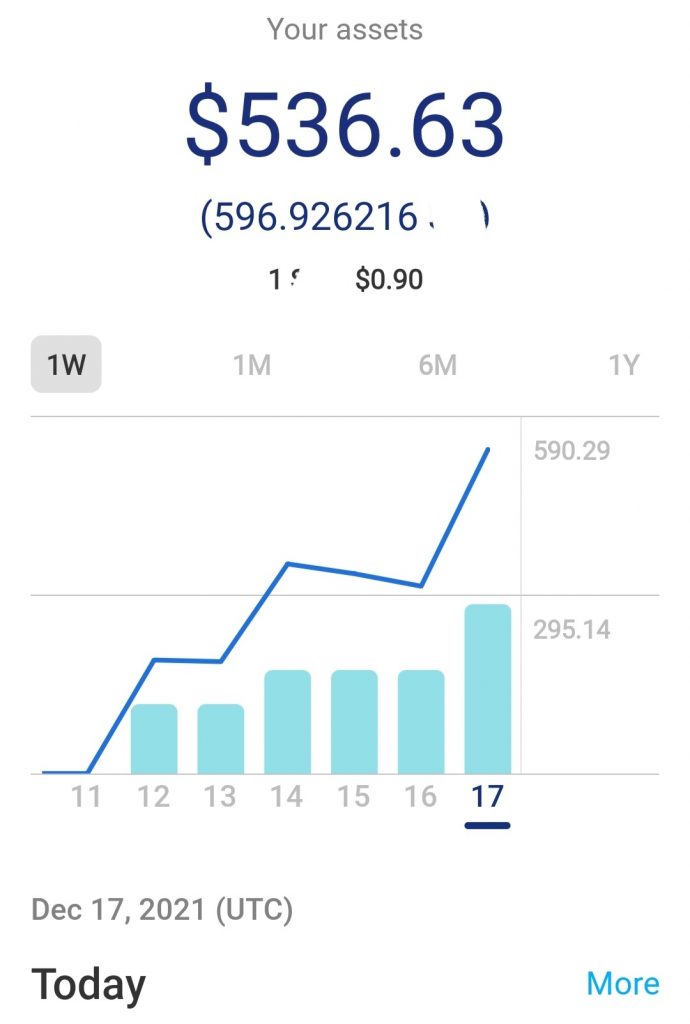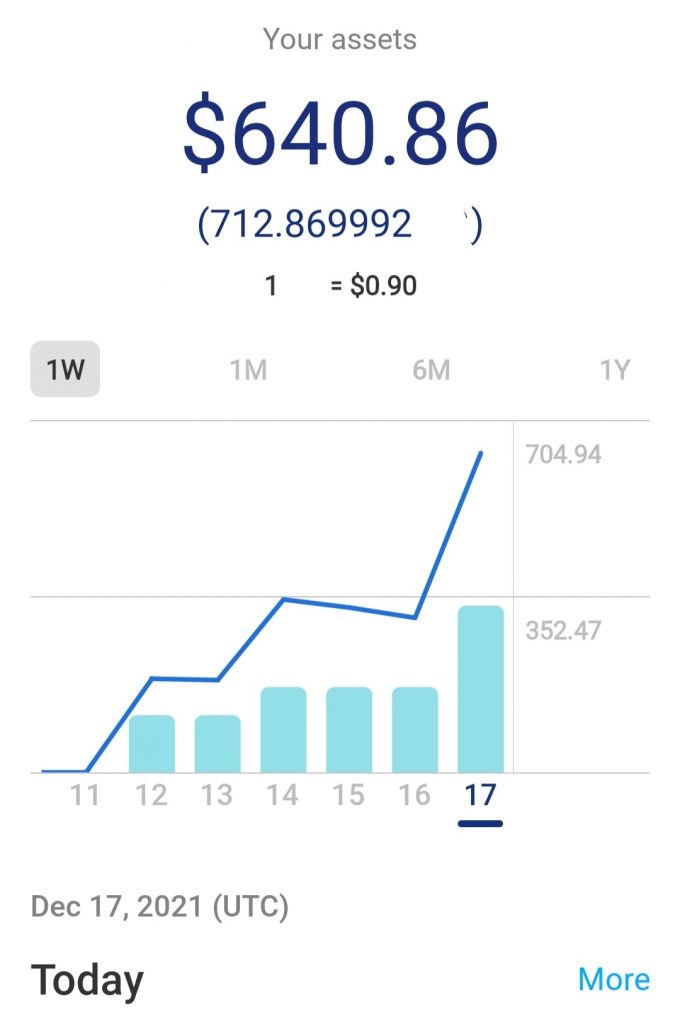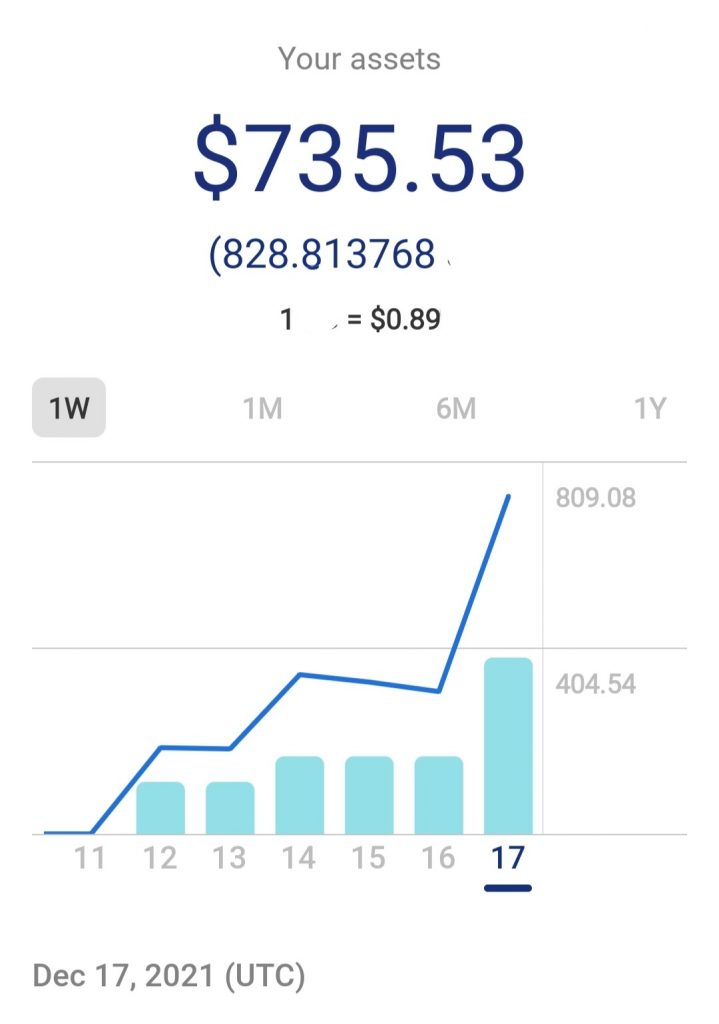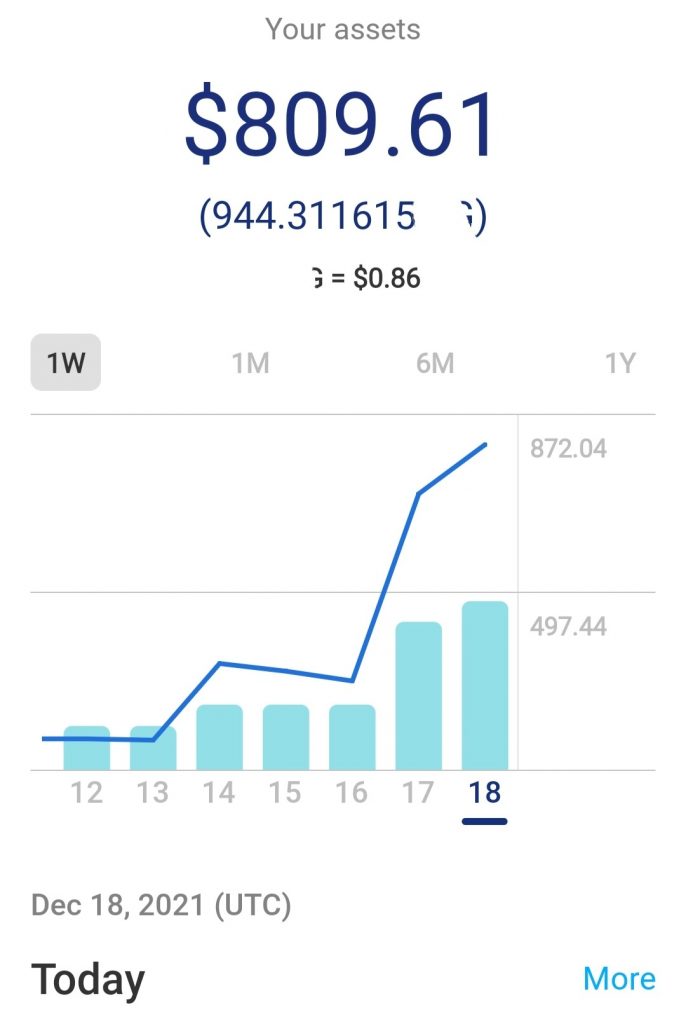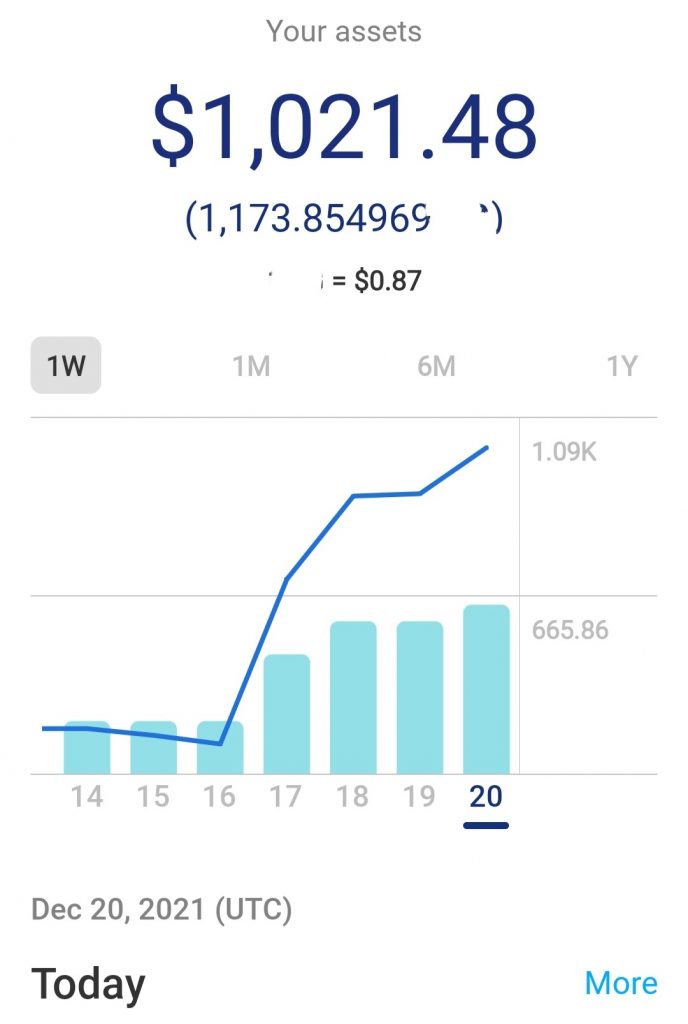 Here's What You're Going To Get:
"1 Hour Crypto Currency Activator Class"

"The Crypto Currency Activator Workbook"
You Get Special Access To My
CryptoCurrency Activator Class!
Done For You Scripts & Templates
What is crypto currency and how to gain a basic understanding of Crypto currency

How to use crypto as your form of currency

What are some of the best wallets you can use to buy, sell, and hodl your crypto

What are the different types of crypto currency that you can offer to people who are interested

How to utilize a crypto wallet that allows you to earn passive interest on your crypto

How to utilize this powerful application that allows you to earn $50 - $100 in free crypto within 24 hours

How to earn free crypto back on all of your online purchases via their platform for the holidays

How to redeem your crypto into your wallet where you can swap it for Bitcoin, Ethereum, and even exchange it for fiat currency (cash money)

How to earn free crypto by sharing a simple message strategy with your friends

Best practices for sharing this message about free crypto with your friends and family

How to get paid in free crypto for searching on the internet doing all of the things you already do now

How to research crypto currency using specific crypto research apps

What are NFT's and how can you turn your products and services into NFT's

What are gas fees involved in Crypto

What platforms can you use to help you turn your social media posts into an NFT

What platforms you can play games in order to earn NFT's, crypto, and more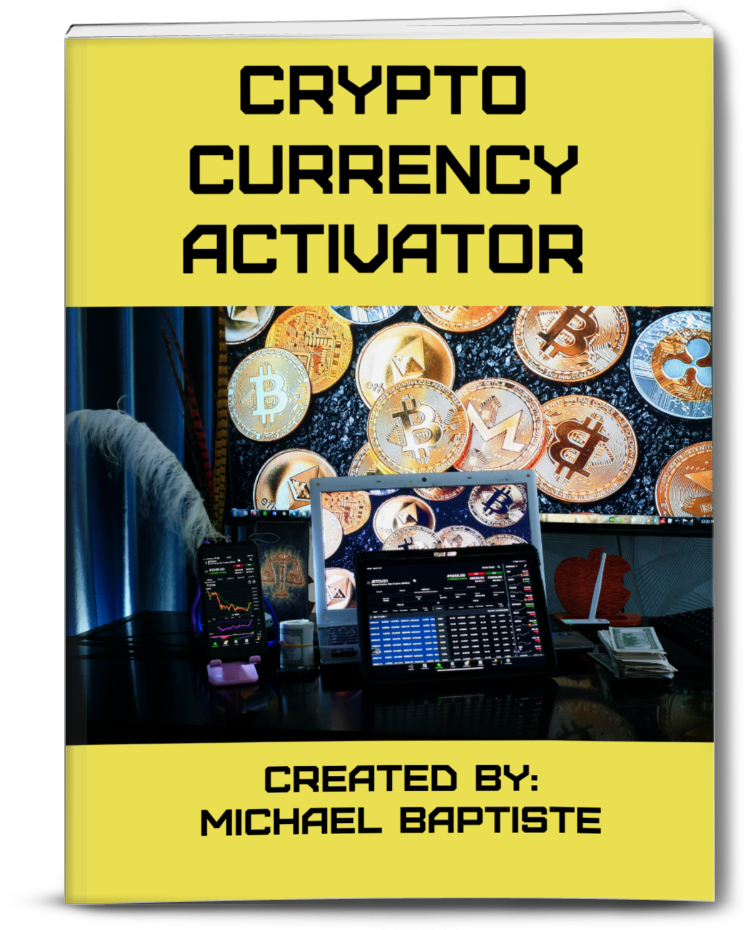 "The 144 Keys To Unlocking High Paying Clients"

Learn the 144 keys that will help you ensure that you have what you need to unlock high paying clients
Learn the how to apply these high level marketing strategies that will help boost you ahead of the competition
How to improve your communication so you can speak to the voice inside of your prospects mind
How to better position your value proposition so you can get the "YES" more from your leads

And so much more inside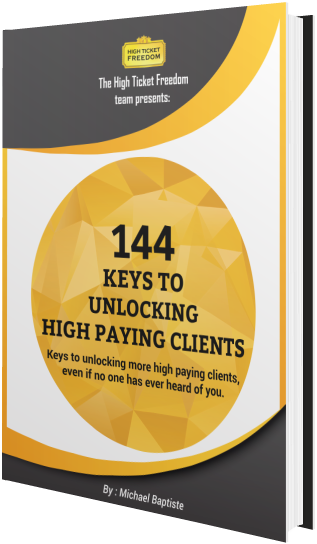 "How We Got Into Retail Distribution Case Study"

Get full access to the case study on how we got Banana Wave into retail distribution

Learn how we came up with the product ideas and strategies we applied initially

Discover how we applied grassroots and guerilla marketing strategies in order to successfully penetrate the market

Learn how we went about packaging our ideas into a real product that people can consume

And yep, you got it right - there is much more inside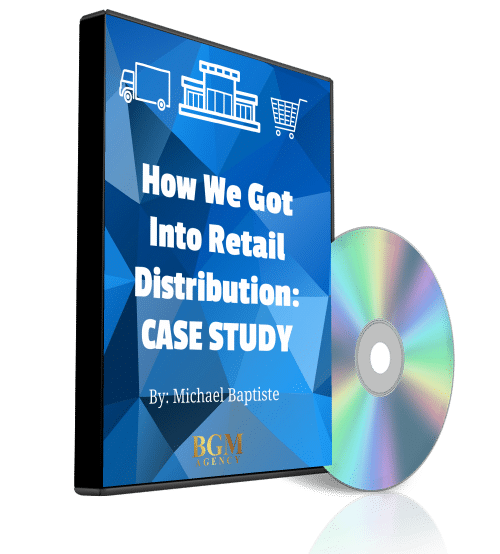 Here's Everything You're Going To Get...
"1 Hour Crypto Currency Activator Class"

"The Crypto Currency Activator Workbook"
"The 144 Keys To Unlocking High Paying Clients"

"How We Got Into Distribution Retail Case Study"
Total retail value of $333

Todays price only...
$33 today for the next 33 students
First come, first serve! Get started right now!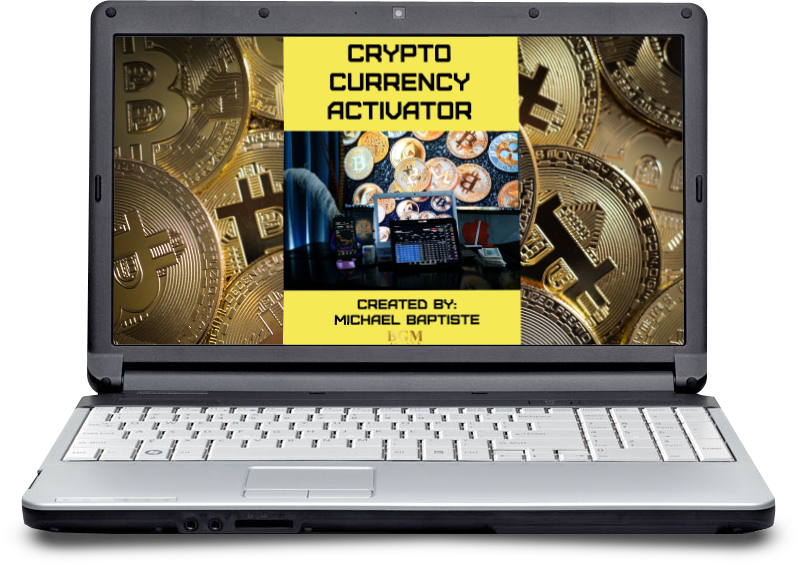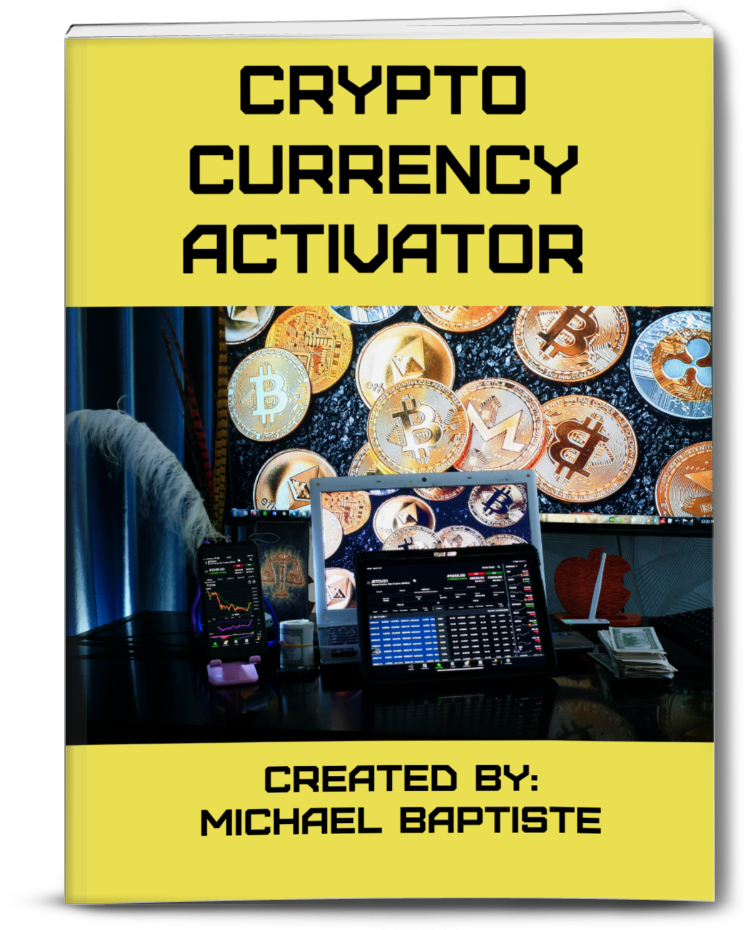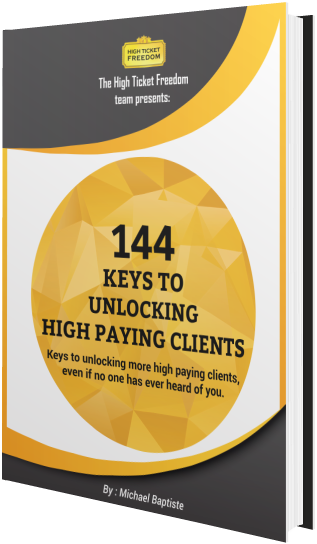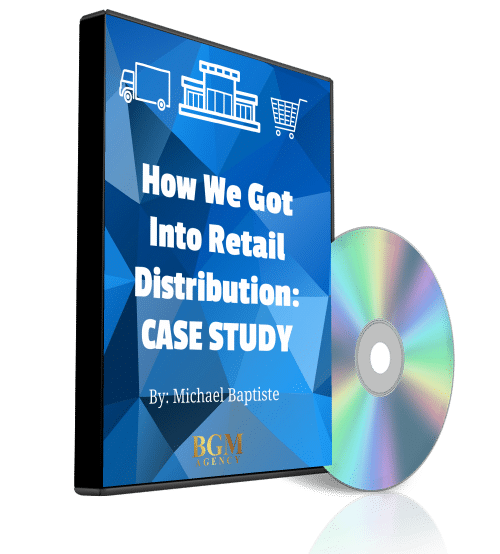 Here's What REAL People Are Saying
About The CryptoCurrency Activator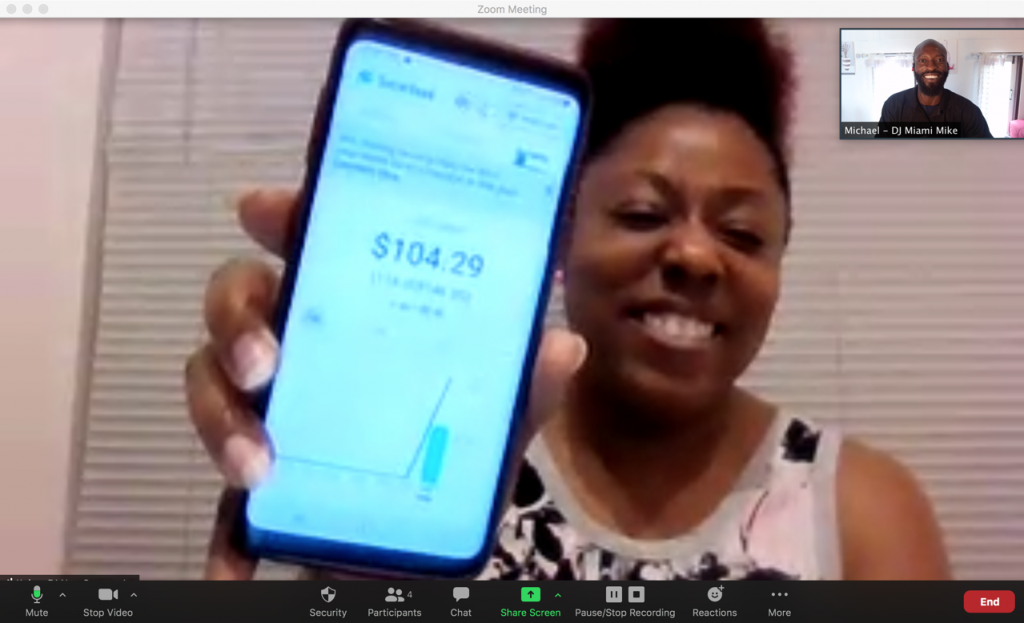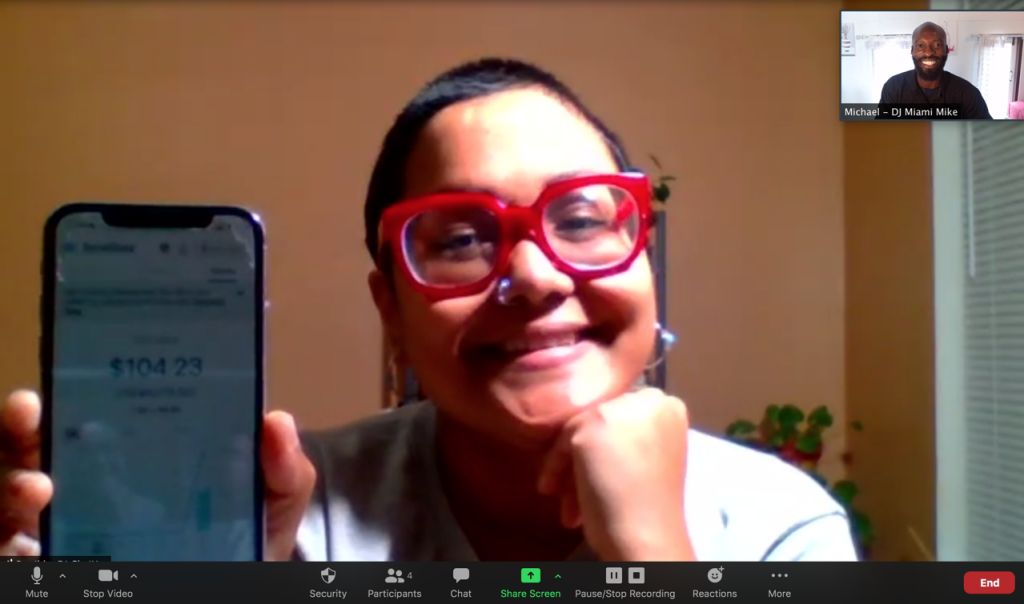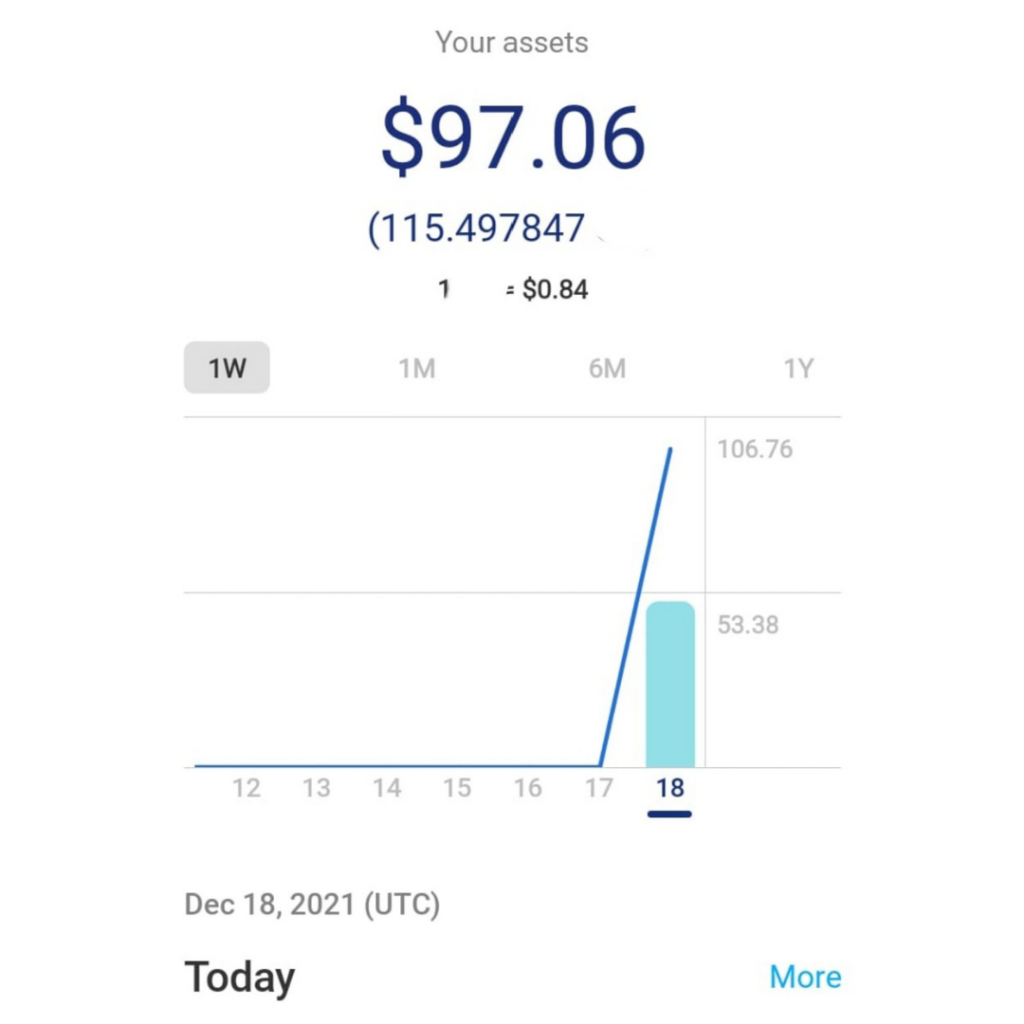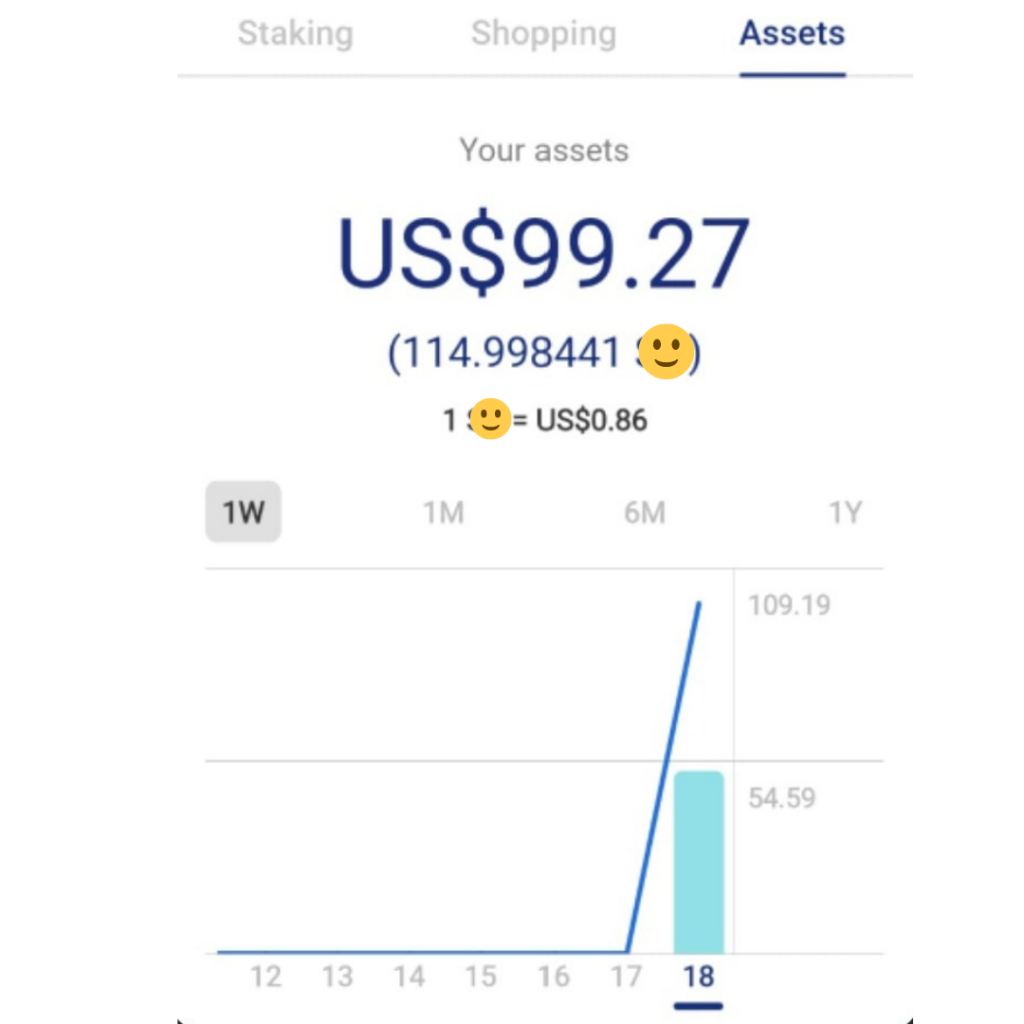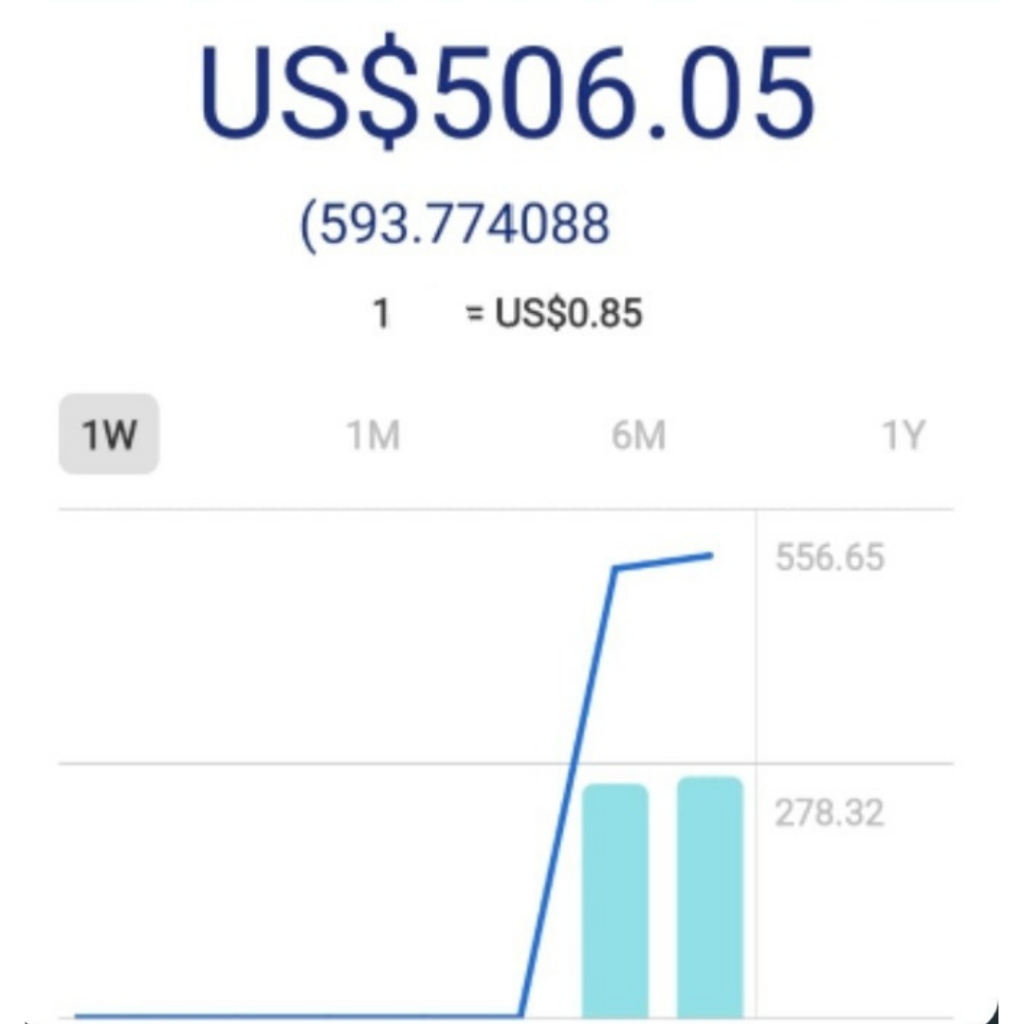 Why Should You Work With Me?
I'm Michael Baptiste, I help people build digital marketing engines that accelerate company growth. I also help people launch consumer packaged goods products into the retail market. I am a certified entrepreneurship and business coach.
I am the founder of High Ticket Freedom, the premium online lifestyle and business training academy. I am also the co-founder of Banana Wave Bananamilk which is a non-dairy banana based milk alternative which sells in big box retail stores like Walmart, Whole Foods, HEB, and thousands of others.
I can relate to the feeling of starting something from nothing, because I myself built my own online business from scratch, and now 5 years later we are still growing. It wasn't easy, but it has been worth it so far.
If you ever wanted to learn how to attract, capture, and activate more high paying clients then let's progress with your education right here today.
I can help you. Here's are some of the things I've been able to accomplish below:
Certified Entreprenuership & Business Coach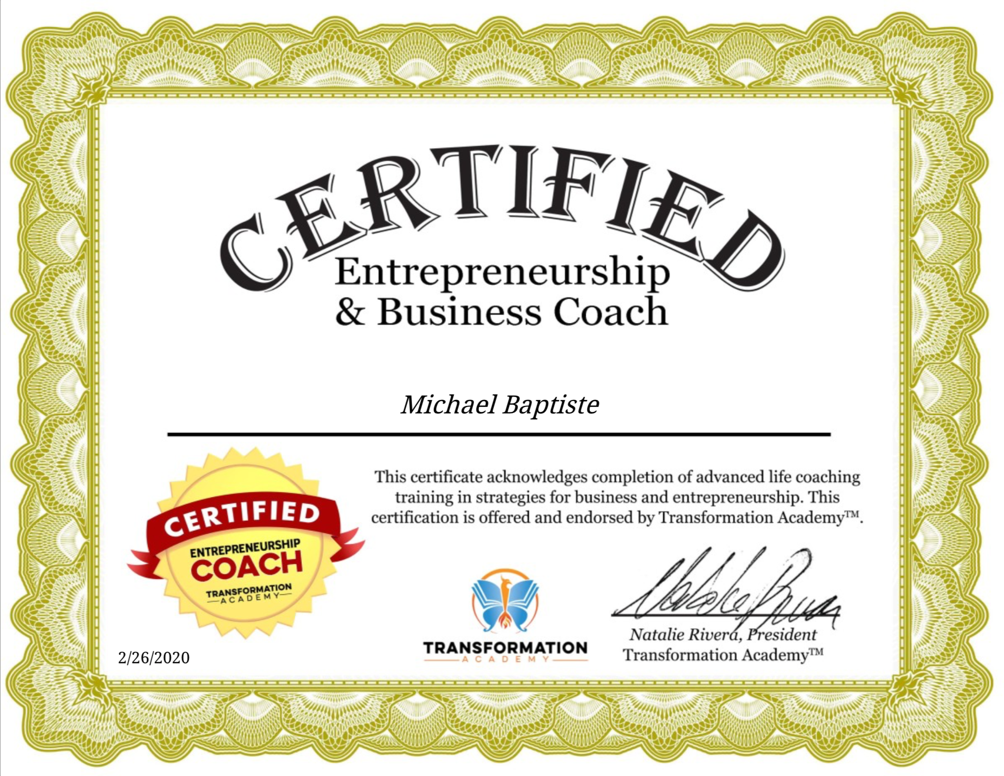 Certified Health &
Nutrition Life Coach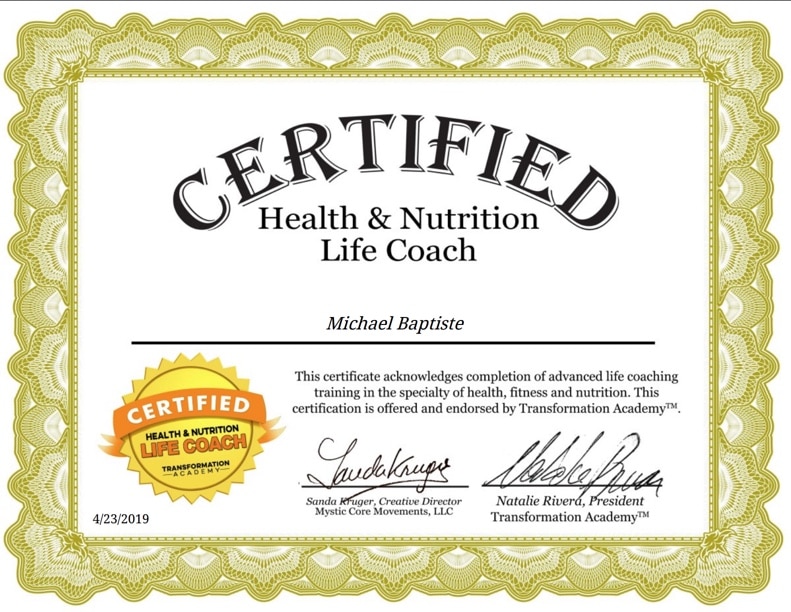 Winning A 90 Second
Elevator Pitch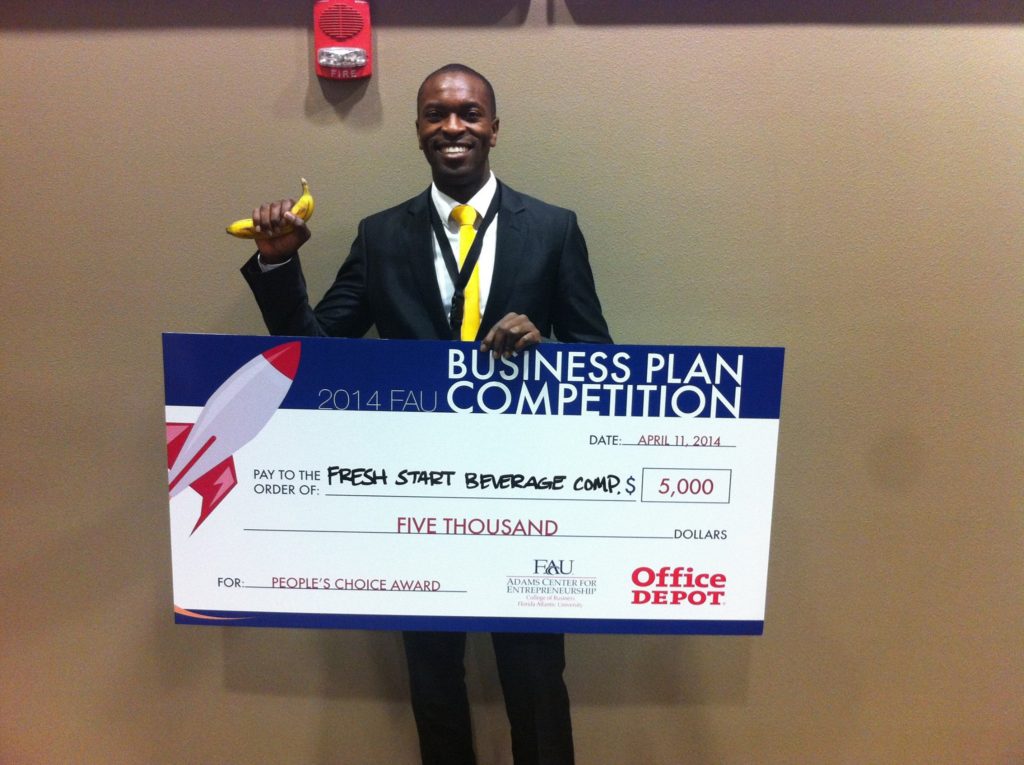 International Award Winning Retail Product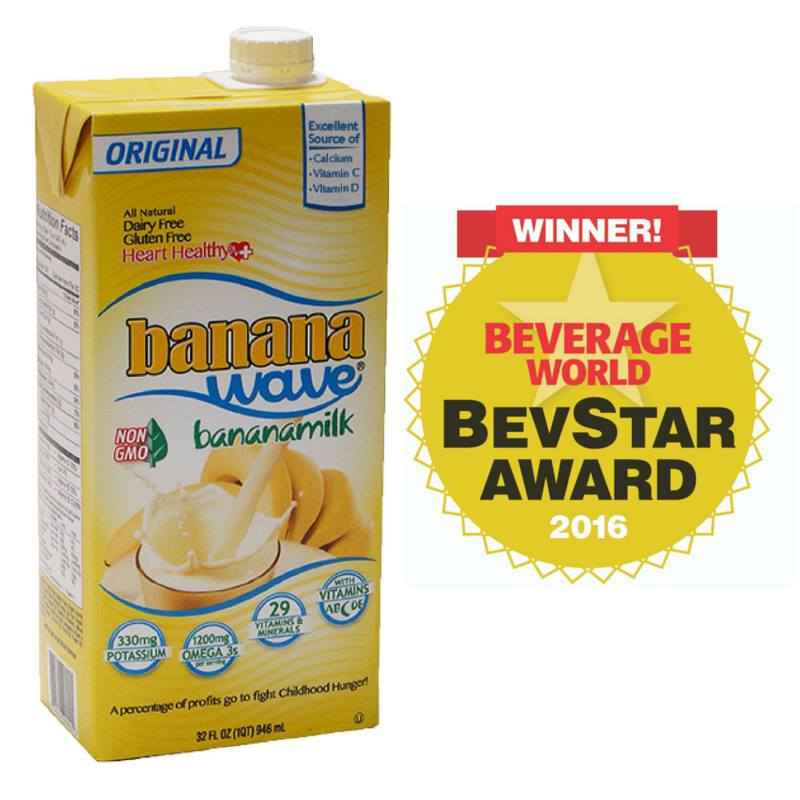 Selling Our Product In Whole Foods Grocery Store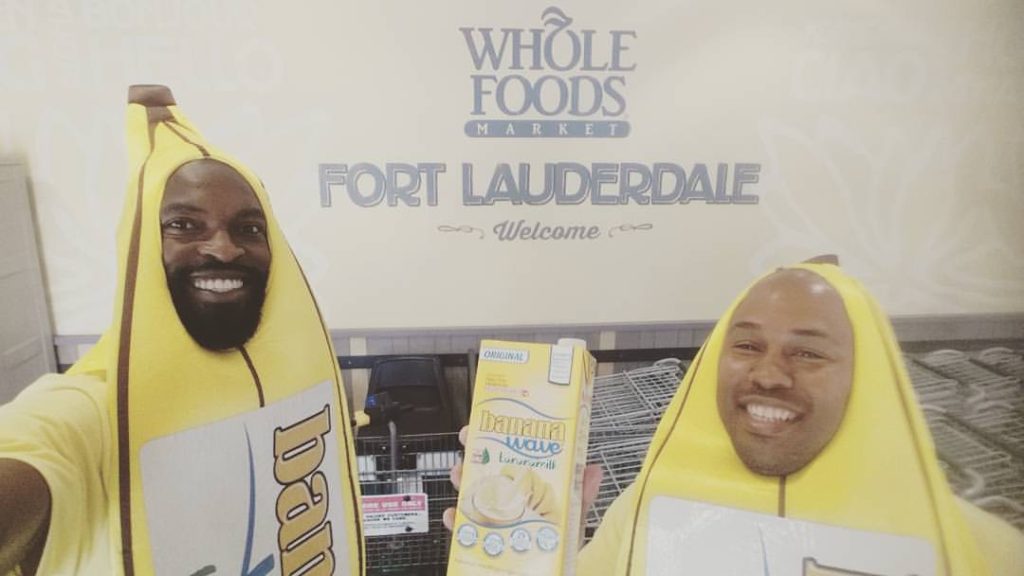 Featured On National TV For Pitching & Closing Walmart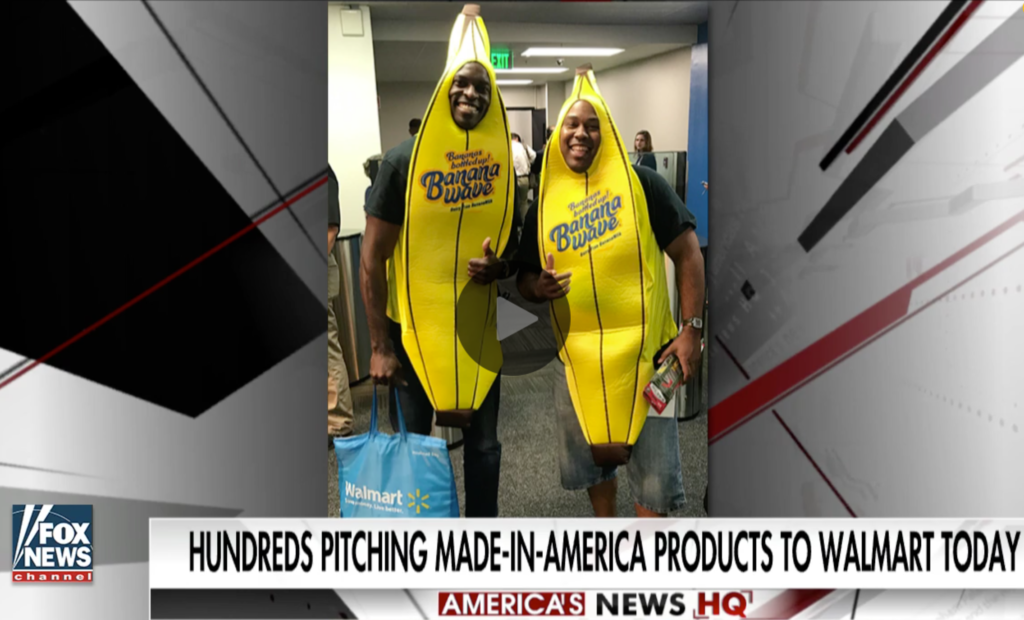 Hosted My Own Live Events & Workshops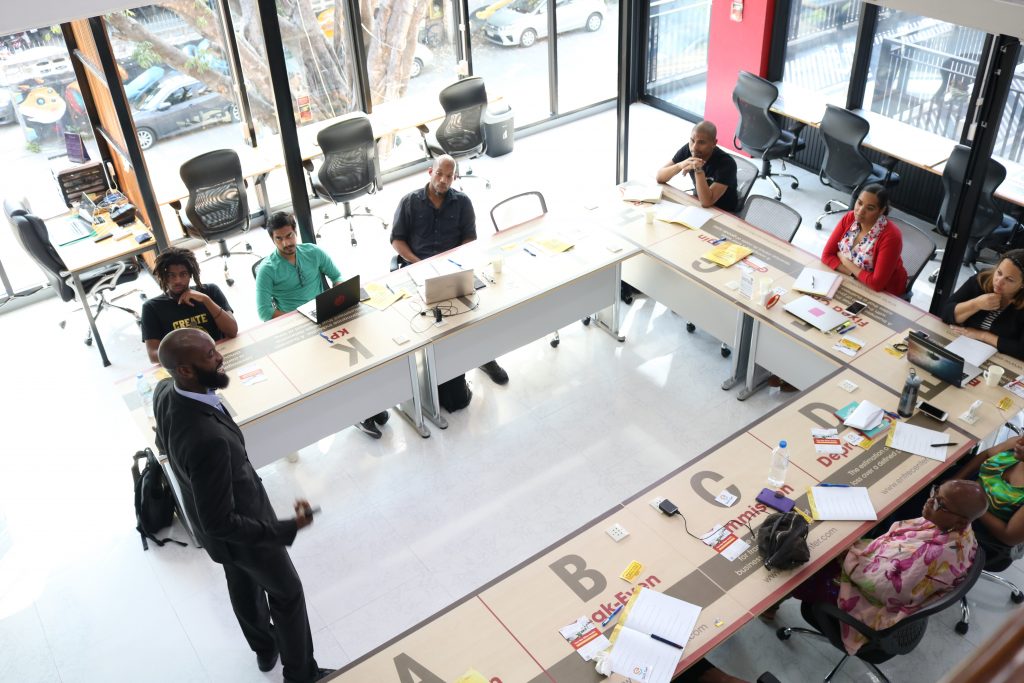 Have Been Able To Travel & Live Life On My Terms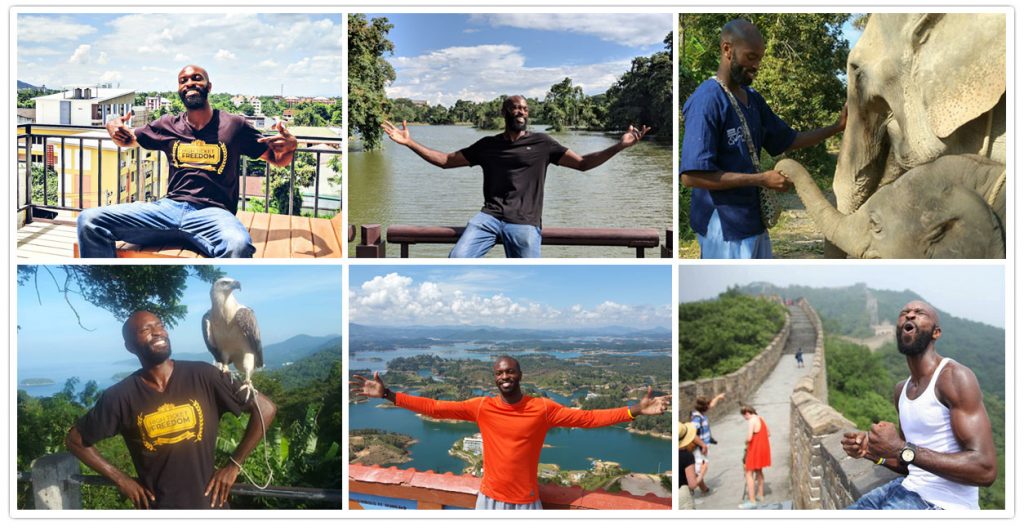 Elite International
Professional Athlete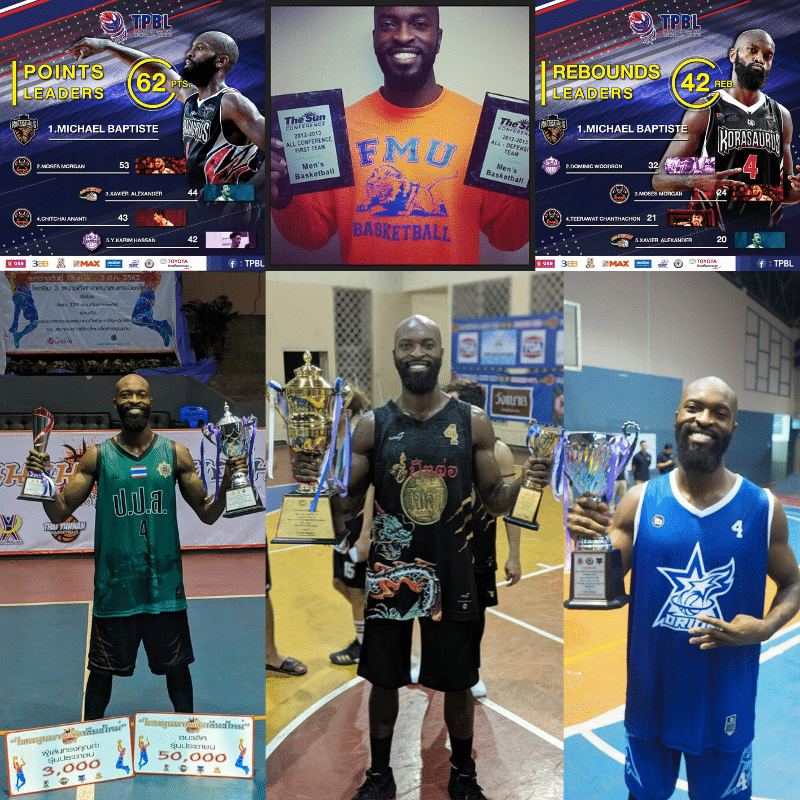 Here's What To Do Now
Activate your access to this 1 Hour Crypto Currency Activator Class

Gain access to the members area

Join our amazing community, introduce yourself, and engage with other members

Access the prerecored training class in the members area

Take all out massive action on the information inside



Action Takers Money Back Guarantee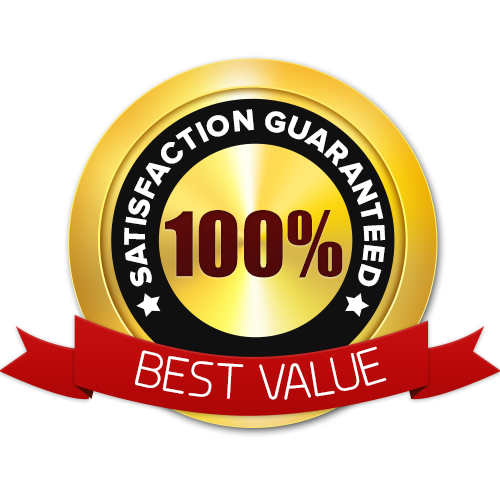 I'd like to take away all the risk in your purchase. I know what I'm offering to you may sound too good to be true. That's why I'd like to offer you a full 30-day money back guarantee on your purchase. When you pick up your copy of the Crypto Currency Activator, put it to work for yourself within 30 days.
If you take action on this 1 hour live class, then you can show me visible proof that you've taken action with my process, and if you feel like it was not worth it then I'll offer you a 1on1 coaching call to help you move forward. Then if we are not able to help you move forward, then we will send you a refund for giving it a shot. I've put my heart and soul into this truly one-of-a-kind 1 hour live class for you, and I know you're going to get an inspired fresh perspective on whats really possible in the world of cryptocurrency and blockchain technology with the information you learn about inside of this class.
A Percentage Of Our Sales Go To Charity To Help Educate, Clothe, And Feed Hungry Children In Need
With each sale we donate a percentage of revenue to Michelle Tidors Kids Foundation. Our contributions allow them to provide clothes, food, and education to poor children in rural areas of Haiti. When you work with us, feel good at heart knowing you are helping the children through our contributions.